Municipal officials raise concern over appointment of Sindh govt's officers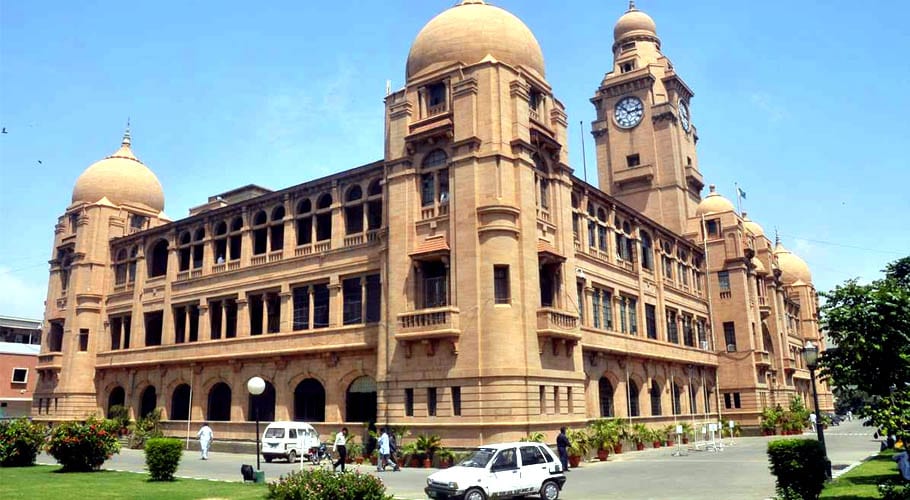 KARACHI: The Sindh government has placed several posts of the Karachi Municipal Corporation (KMC), District Municipal Corporation (DMC) and other municipal committees under the Sindh Council Unified Grade Services (SCUG).
The Local Government Department issued a notification stating that several posts of the Sindh Council Unified Grade Services (SCUG) have been placed on Schedule of Establishment of Local Council of Sindh in exercise of powers conferred under Section 121 of Sindh Local Government Act 2013.
All post of Grade-16 and above will be manned by SCUG employees and mandatory training and key performance indicators (KPI) will be taken into consideration for any transfers, postings or promotion. This includes several posts at the KMC, Municipal Committee Divisional Headquarters, District Council, Municipal Corporations, Town Committee District Headquarters, and Union Council Committee.
Schedule of Establishment includes creation, upgradation, down gradation, abolition or conversion of any post. However, the issuance of the Schedule of Establishment and the appointment of SCUG officers has created resentment among KMC and other municipality officers.
Sources informed that Sindh Council officers are expected to devise a new course of action in the coming days against the issuance of the Schedule of Establishment. The KMC Officers Association has expedited efforts and has started consulting with officers of other organisations to devise a new strategy. They are also considering filing a petition in the Sindh High Court in this regard.
A controversy recently started when Karachi Administrator Iftikhar Shallwani suspended an officer of the Local Government Board. The notification of his suspension referred the head of every department as member of SCUG where municipal committees have members of both services under the Schedule of Establishment.
The old Schedule of Establishment should be annulled before a new more is issued. Employees who are recruited directly in municipal corporations are considered Sindh Council employees, where SCUG officers are part of the Government of Sindh recruited by the provincial government or the Sindh Local Government Department.
The Sindh Local Government Department has the authority to appoint SCUG officers in the municipal organisations. Engineers and other high-ranking officers appointed in municipality are members of the SCUG. However, Sindh Council officers are concerned that appointment of SCUG officers will deprive of their postings and sent them packing.