Punjab reports 77 more COVID-19 cases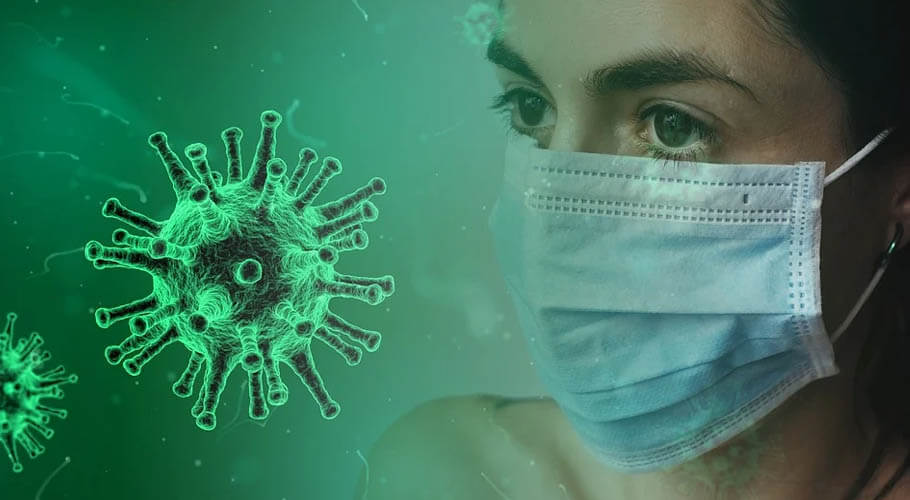 LAHORE: Punjab has reported 77 new cases of COVID-19 while one more patient died by the disease in the last 24 hours.
According to a spokesperson of the Punjab Primary and Secondary Healthcare Department, the total number of COVID-19 cases in the province has reached 100,764 with the addition of 77 new cases in the last 24 hours.
The overall death toll by a coronavirus in Punjab has now reached to 2,258, the spokesperson said. The province has conducted 13,87,339 tests so far. Overall 94,945 patients of COVID-19 have recovered to health in Punjab.
After a significant decrease in the COVID-19 cases in Punjab, the number has again started increasing gradually.
A report compiled by Punjab Primary and Secondary Health Department shows that as many as 670 cases of coronavirus were reported in the first 11 days of October.
The number of coronavirus infections keeps rising with 385 new cases surfaced across the country over the past 24 hours, taking the nationwide tally to 319,317.
According to the National Command and Operation Centre (NCOC), 26,951 samples were tested out of which 385 turned out to be positive. Ten patients died during the previous 24 hours taking the total death toll to 6,580.
Around 304,185 people have recovered from the disease so far including 727 in the past day with over 90 percent recovery ratio of the affected patients.
There are 8,552 active cases of COVID-19 in the country while 491 are said to be in critical condition. A total of 3,884,796 tests have been conducted so far.
A total of 319,317 cases have been detected so far, including 140,294 in Sindh, 38,348 in Khyber Pakhtunkhwa, 15,525 in Balochistan, 17,331 in Islamabad, 3937 in Gilgit Baltistan, and 3118 in Azad Jammu and Kashmir.