Deepika Padukone regrets endorsing fairness cream brands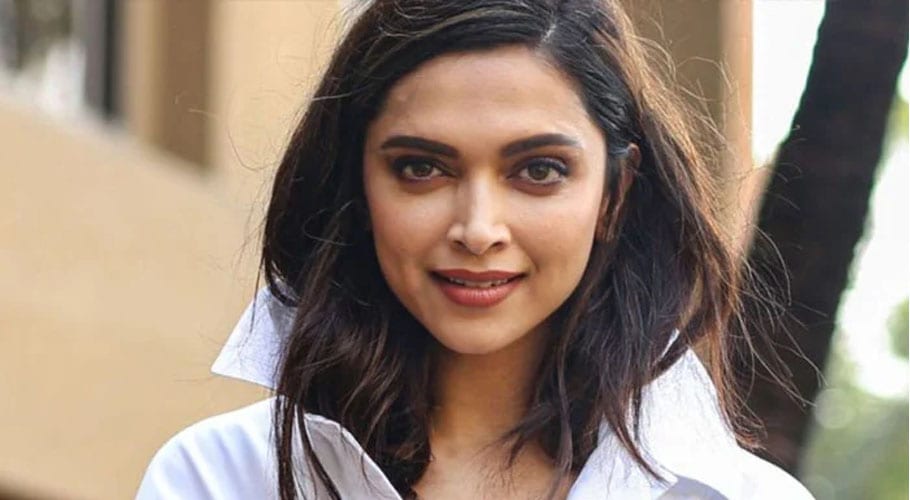 MUMBAI: Bollywood star Deepika Padukone has distanced herself from endorsing fairness cream brands after receiving flaked for promoting colourism.
Deepika Padukone has been receiving criticism for promoting the toxic culture of colourism and racism. She had been one of the many who drew flak over her past involvement. However, the actress revealed that she has now distanced herself from those brands as she expressed regret over her past decisions.
She also revealed that she no longer utilizes fairness products in her skincare routine. "I don't follow any routine as such. I just make sure I use a good night cream and always take off my make-up," she said.
Another Bollywood actor Nawazuddin Siddiqui opened up about having a fairness complex due to his skin colour. The Raat Akeli Hai admitted he too had suffered from mild body image issues as there was a time when he applied fairness creams to turn his complexion fairer.
Read more: Nawazuddin Siddiqui opens up about having fairness complex
"I too grew up applying these fairness creams, expecting miraculous results. In fact, I remember that once, I didn't even realise that the cream I was using wasn't Fair and Lovely, but some fake called Fair and Lovely. I spent a lot of time trying to make my skin fairer," he said.