Man arrested for torturing minor maid receives bail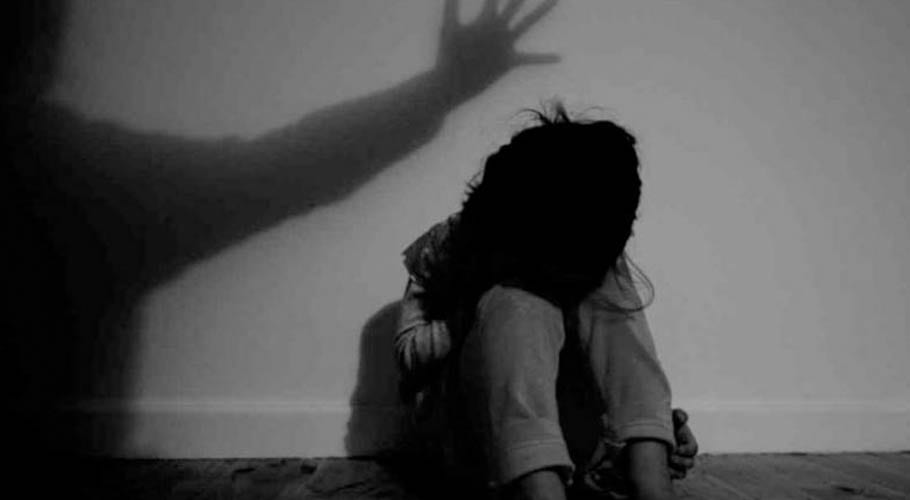 FAISALABAD: A court on Sunday granted post-arrest bail to a suspect in a case related to the torture of a 10-year-old minor girl working as a domestic maid. 
Judge Zulifqar Ahmed approved the bail plea of Rana Muneer subject to the submission of surety bonds worth Rs100,000. The suspect was also presented in court without the knowledge of the Punjab Child Protection Bureau.
The minor maid, employed at a house on Canal Road in Eden Valley house society, was viciously beaten by the family over a minor dispute. The ordeal was recorded by the CCTV camera of another house showing them slapping and kicking the child before pulling her hair.
The footage showed a teenager, his mother and uncle Rana Munir slapping and pushing and shoving the girl in a street. The minor was thrashed after she reportedly had a scuffle with Munir's children.
The case was filed on the complaint of Samina Nadar, Child Protection Officer of the Faisalabad Child Protection and Welfare Bureau (CP&WB) under sections 34 and 328-A of the Pakistan Penal Code (PPC).
The child's employers attempted to brush the by sending the child back to her family. The members of the family that tortured the girl claims that she attacked their children and turned them away when they went to see peacocks at her employer's house.
The video of the incident went viral on social media and authorities sprang into action. The Child Protection Bureau submitted a complaint to the Madina Town police station, while the Punjab inspector-general of police ordered the arrest of the culprits.
A Bureau team arrived to take the girl into protective custody but she had already been taken away. The police had registered a case against the maid's employers.