CPLC data shows over 90 bikes stolen or snatched each day in Karachi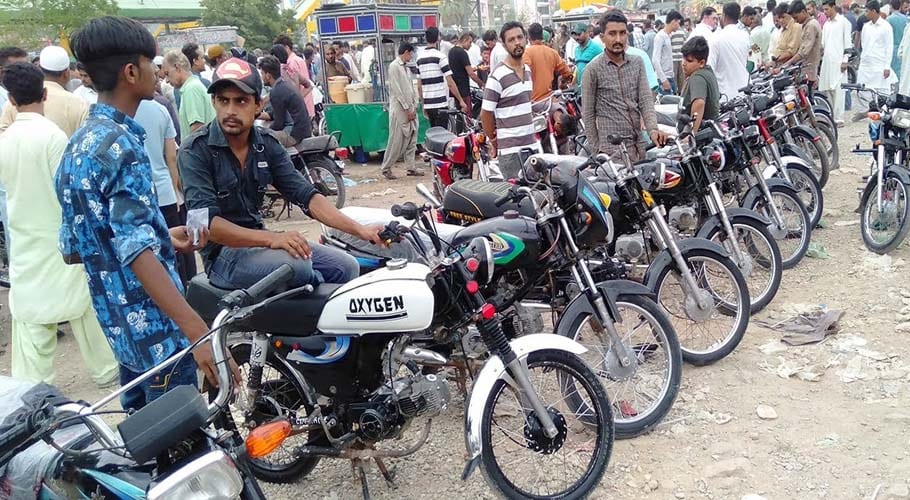 KARACHI: The Citizen-Police Liaison Committee (CPLC) published its monthly crime statistics survey on Sunday, revealing an increase in the number of street crimes in Karachi in the month of January.
The report highlights that two-wheeler bike snatching and stealing stayed higher in the city as over 90 bikes have been stolen or snatched in the last month of January.
The officials only stayed successful in recovering 285 bikes from the criminals.
READ MORE: Rangers, police nab 15 suspected criminals in Karachi
according to figures collected by the CPLC, a total of 191 four-wheelers were either snatched or robbed from the city during the outgoing month.
Overall, a citizen was deprived of their mobile phones from the city in 1912 incidents while in January 30 people were killed during a scuffle with street criminals.
In the month, the report said, two cases of kidnapping for ransom were also registered in the Karachi.