Classical singer Ustad Mubarak Ali Khan passes away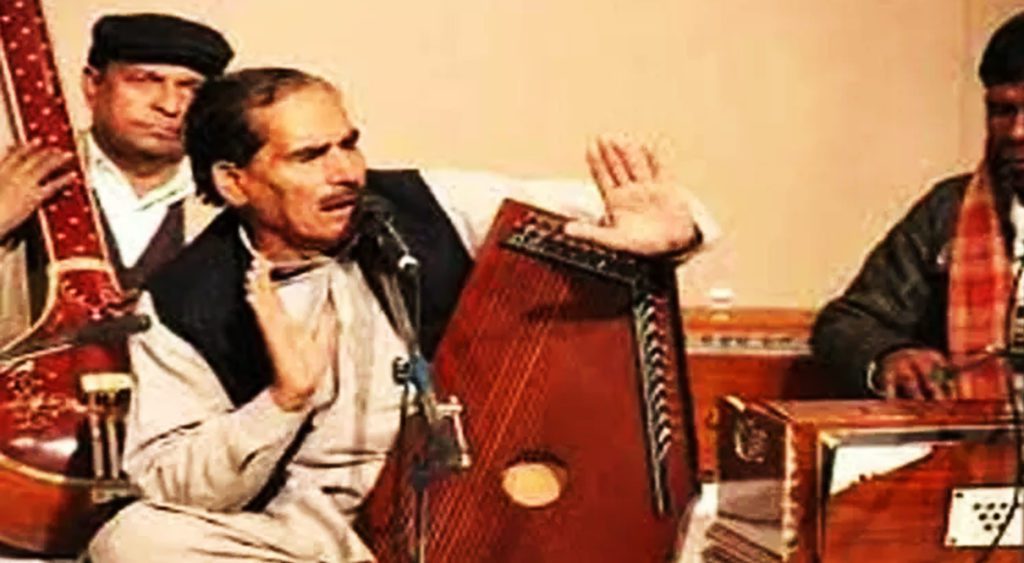 LAHORE: Classical singer Ustad Mubarak Ali Khan has passed away.
The Presidential Award-winning classical singer was 84 years old. His funeral prayers will be offered at 11 am today in Shahdara. Ustad Mubarak Ali Khan was born in 1937 in a village in Jalandhar.
He did not belong to any well-known family in Lahore in music, but he must have brought the musical tradition in his family to the level of a family. Ustad Mubarak Ali Khan had benefited from a whole century of tradition of 'Khyal' singing. He was a disciple of Ustad Amir Khan of Indore.
Read more: Singer Jawad Ahmed once again contracts coronavirus
He started regular singing through classical singing at the All Pakistan Music Conference in 1992. The characteristic of Ustad Mubarak Ali Khan was that while singing in the ceremony, he would make the path of the melody clear to the audience so much that the whole gathering was compelled to give unadulterated praise.
One of the characteristics of the late's singing was the expression of spiritual and inner qualities. Ustad Mubarak Ali Khan was one of the most senior teachers of classical music in Pakistan.
He was awarded the Pride of Performance in 2007. He was also awarded the Green Bulb Award the same year.