Singer Jawad Ahmed once again contracts coronavirus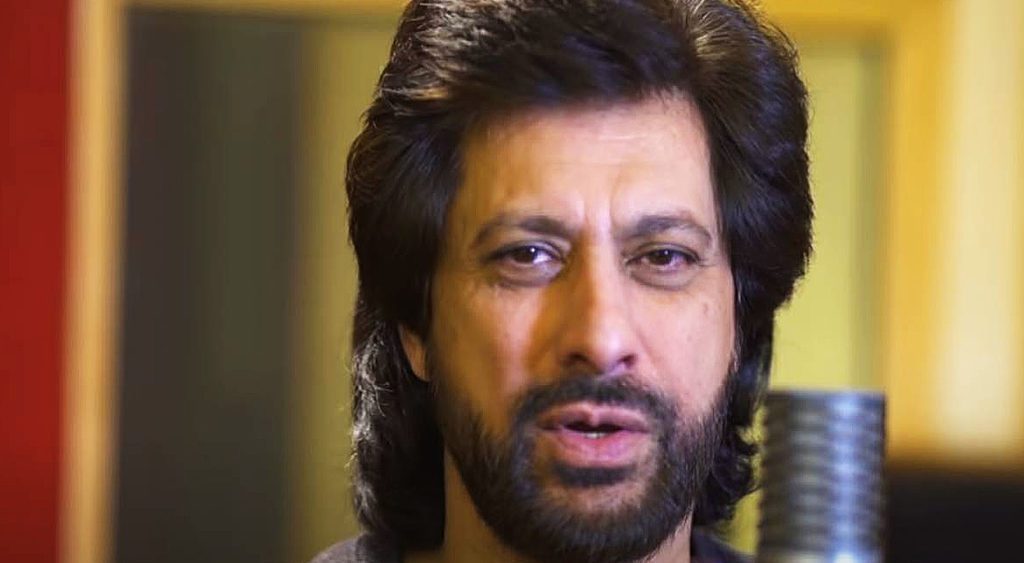 LAHORE: Singer Jawad Ahmed has once again contracted the coronavirus.
Jawad Ahmed was also tested positive during the first wave of the coronavirus, which has been declared a global epidemic. In a message released on Twitter that he has contracted coronavirus again. He has been quarantined after testing positive for the virus.
مجھےدوبارہ کروناہوگیاہے۔
مجھےنہیں پتاکہ اس بارمیں بچتاہوں یانہیں۔ہاں میرےپاس اتنےپیسےضرورہیں کہ بیماری بگڑنےپرمہنگاعلاج کراسکتاہوں مگرسچ تویہ ہےکہ جب میں اپنےہرطرف غربت،بےبسی،محرومی دیکھتاہوں توایسی دنیامیں فقط جیےچلےجانےکابھی اب مزانہیں۔
جنت میں جانےسےپہلےیہ دنیابدلناضروری ہے۔

— Jawad Ahmad (@jawadahmadone) April 6, 2021
The singer has written that he does not know if he will survive this time or not. "Yes! I might have enough money to pay for expensive treatment for my illness, but the truth is that when I see poverty, helplessness, deprivation all around me, it is no longer fun to just live in such a world. It is necessary to change this world before going to heaven," he tweeted.
Read more: Singer Jawad Ahmed pays tribute to doctors for treating coronavirus patients
Last year, the singer had paid tribute to the doctors and paramedical staff who were treating the coronavirus patients. The singer paid tribute to doctors, nurses, and other paramedical staff by singing his famous song, "Humein tumse pyaar hai"(We love you). 
He also urged the citizens to hoist white color flags on their rooftops to show respect and solidarity with them. "At this difficult time, I and the whole nation salute to these courageous doctors, paramedics, and nurses in the fight against coronavirus," he added.