Senate adopts resolution expressing solidarity with flood-affectees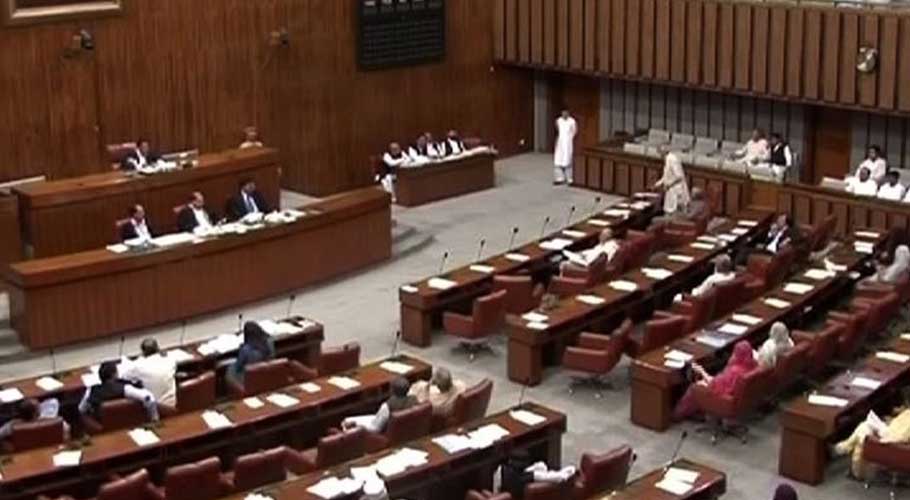 ISLAMABAD: The House unanimously adopted a resolution expressing solidarity with the flood-affected people of Balochistan.
The resolution, moved by Sana Jamali, urged the government to increase the compensation package for the bereaved families of the flood victims.
It appreciated efforts of the armed forces for relief and rescue operations in the affected areas.
The resolution recommended waiving off agricultural loans outstanding against the farmers of Balochistan and also called for financial support to peasants to grow their crops in next season.
It asked the government to announce a special package for Balochistan for the reconstruction of infrastructure and reviving the economy.
Read more: Pak Army celebrate PLA 95th Anniversary at GHQ
Later, Minister for Law and Justice Azam Nazeer Tarar said a special cell is continuously monitoring the flood situation in Balochistan. He said the government will make an all-out effort for relief and rescue of the affected people.
Meanwhile, five bills were introduced in the House.
These bills included; The Prevention of Cruelty to Animals (Amendment) Bill, 2022, The Pakistan Animal Science Council Bill, 2022, The Constitution (Amendment) Bill, 2022, The Pharmacy (Amendment) Bill, 2022 and "The Regulation of Generation, Transmission and Distribution of Electric Power (Amendment) Bill, 2022.