SBP data reveals Foreign Direct Investment is reduced by 58%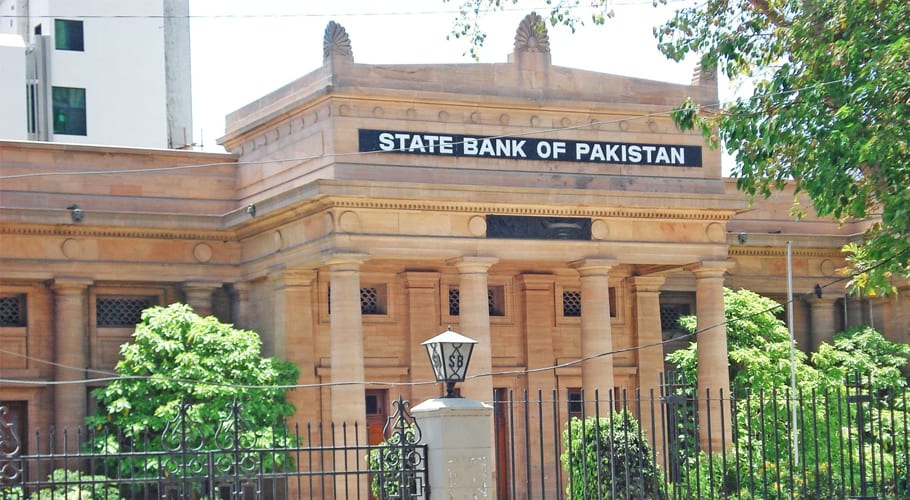 KARACHI: – The State Bank of Pakistan (SBP) revealed on Wednesday that total foreign investment is reduced by 58 percent in the first two months of this financial year FY2019-20. 
The State Bank of Pakistan on Wednesday revealed in its latest data that foreign investment in the country has been reduced by 58 percent.
The total investment in the country dived to the US $157 million during July and August, lowered by 58 percent in contrast to the previous months.
This could possibly be a troubling sign for the government which has been under severe pressure due to a shortage of dollars since coming into power.
Pakistan Tehreek e Insaf led government is under severe pressure since forming government in Pakistan. The massive current account deficit and shortage of US dollars in the foreign reserve have been troubling the economy for a long time. 
The overall net foreign direct investment (FDI) increased by 6.7 percent and amounted to $264 million during the same period. On the other hand, portfolio investment amounted to $107 million during the two months.
An economist, who requested anonymity, said authorities, who remained concerned about low foreign investment, had continued to remain on the 'wait and see' mode. "Time has come to get rid of the wait-and-see approach and take action. They should identify areas where Pakistan wants new foreign investment and market such projects aggressively through roadshows and conferences across the world," he said.