Punjab govt to maintain ban on celebrating Basant festival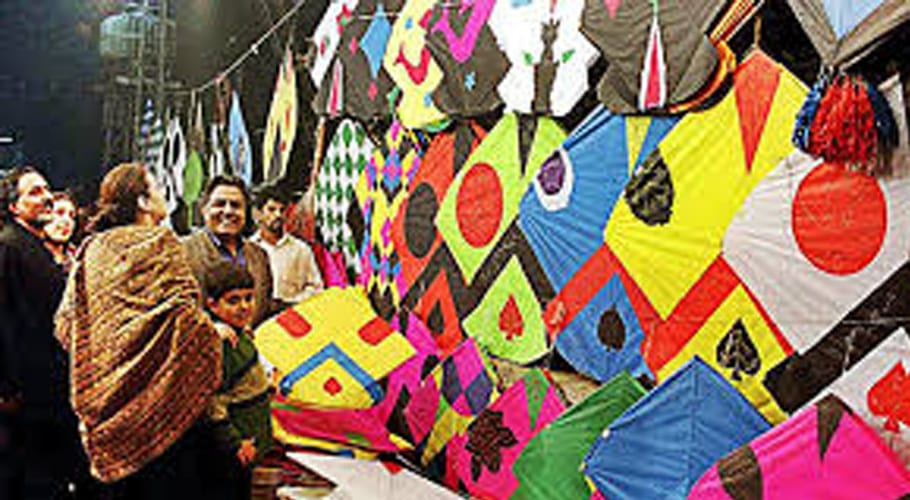 LAHORE: The Punjab government has decided to maintain the ban on celebrating the Basant festival.
An important decision regarding Basant has been taken in the meeting between the Punjab Law Minister and the Chief Minister. The Punjab chief minister said that no one would be allowed to fly kites in the province. He has directed strict action against the violators.
According to sources, preparations for Basant were reported in Lahore, Gujranwala, Sahiwal, Faisalabad, and Rawalpindi. There are reports that some people wanted to celebrate Basant in the second week of February but the Punjab Chief Minister has rejected the suggestions and recommendations.
Read more: CM Punjab orders massive crackdown against kite flying
The provincial government has ordered action against those selling kites, making strings, and flying them. CM Usman Buzdar said that implementation of the law banning kite flying should be ensured and the action should be taken against the violators under the law.
It is believed that in the past, many people have died due to strings around their necks during kite flying. For several years, kite flying has been banned in Punjab province and a punishable act with the penalties including imprisonment and fines or both in accordance with the promulgated laws.