PM Imran may dissolve assemblies amid corruption: sources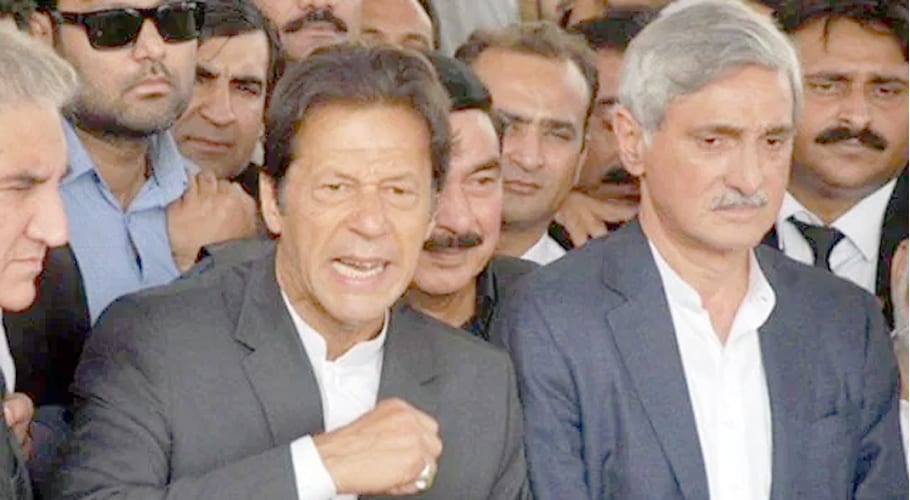 ISLAMABAD: In order to take action against flour and sugar mafia, Prime Minister Imran Khan may dissolve assemblies as a rift erupted among the prime minister and Jahangir Tareen.
According to a source in Prime Minister's office, PM Imran has said that he would not tolerate corruption and corrupted element in the country.
He further said that he will eliminate corruption from the country and would provide relief to the people despite pressure from government opponents or allied parties.
Relevant sources claimed, "Jahangir Tareen has warned that almost 60 members of Punjab Assembly are in close relations with him and he has also a full grip on Centre." However, PM Imran has made all arrangements against the minus-one formula.
Sources claimed that PM Imran has already sent the summary regarding assemblies' dissolution to President because if the request for in-house change is submitted, the prime minister cannot dissolve the assemblies.
After the abolition of Article 58, sub-section 2(b), parliament has the powers to dissolve assemblies. Despite this, PM Imran has immediately sent a summary to President Arif for dissolving the assemblies.
Sources also claimed that the Pakistan army was also supporting PM Imran and concurrently, the military and political leadership were on the same page.