ECC postpones fuel adjustment in electricity bills till June 2020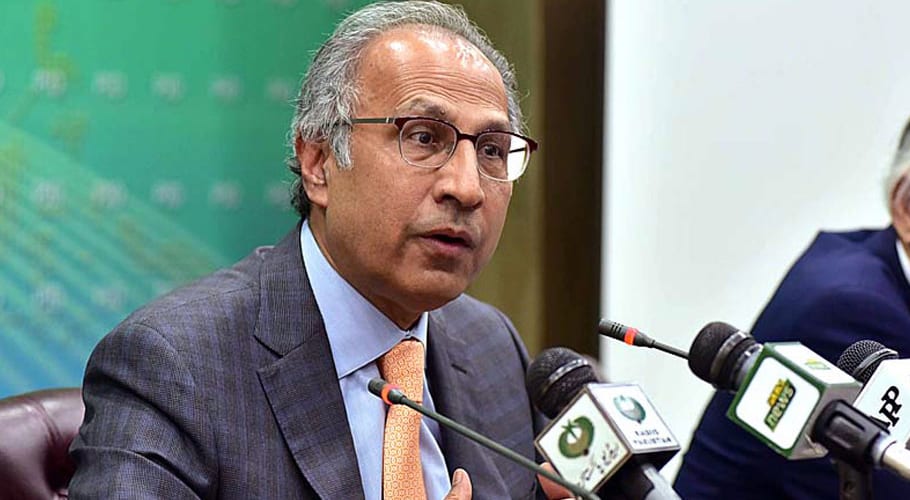 ISLAMABAD: Adviser to Prime Minister on Finance Abdul Hafeez Sheikh has postponed the fuel adjustment in electricity bills till June this year.
Abdul Hafeez Sheikh chaired the

Economic Coordination Committee meeting today in Islamabad. During the meeting, the cabinet

approved four grants for different departments.
A supply monetary grant of Rs. 16 crore was approved for the Federal Public Service Commission (FPSC).

The cabinet approved a grant of Rs. 70 billion for the Sustainable Development Program.

 
A grant of Rs 11 billion was approved for the CPEC's Phase-1 during the meeting.

A grant of Rs 46.54 million was approved for the Shanghai Cooperation Organization (SCO) while a committee was set up for gas pricing under the Tapi gas pipeline project.
During the last ECC meeting, the Ramadan relief package of Rs 2.5 billion was approved.

The subsidy chargers of Rs. 84 crore was also approved for the Prime Minister Youth Business Loan Scheme.
Read more: Sheikh hails Abu Dhabi's Crown Prince for help to Pakistan