Pakistani rupee crashes to record low against US dollar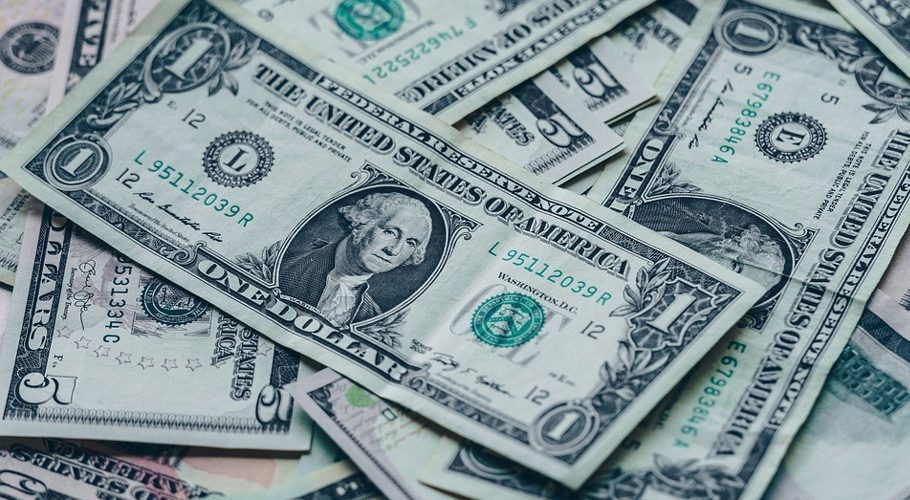 KARACHI: The Pakistani rupee has been depreciating against the dollar in the Interbank.
According to the details, the value of the dollar was seen at the beginning of the business day on Thursday and during the business, the dollar once again exceeded the highest level of 227 rupees in the country's history.
The dollar rose by Rs 2.08 paise in the inter-bank market, after which the dollar traded at Rs 227.00 from Rs 224.92 paise in the inter-bank market.
It should be noted that for the past several months, the country has been witnessing a decline in the value of the rupee. The value of the dollar has been continuously increasing after the change of government, since April 11.
Read more: Rising dollar may cause flour crisis in country
In Pakistan, at the end of the fiscal year ending June 30, 2022, the dollar closed at 204.85. According to experts, the increasing import bill of the country is the reason for the increase in the value of the dollar. Which has increased due to an increase in oil, gas, and commodity prices in the global market.
In addition, the delay in the restoration of the loan program with the IMF and the political uncertainty has also increased the value of the dollar.