Karachi likely to receive light rain today: PMD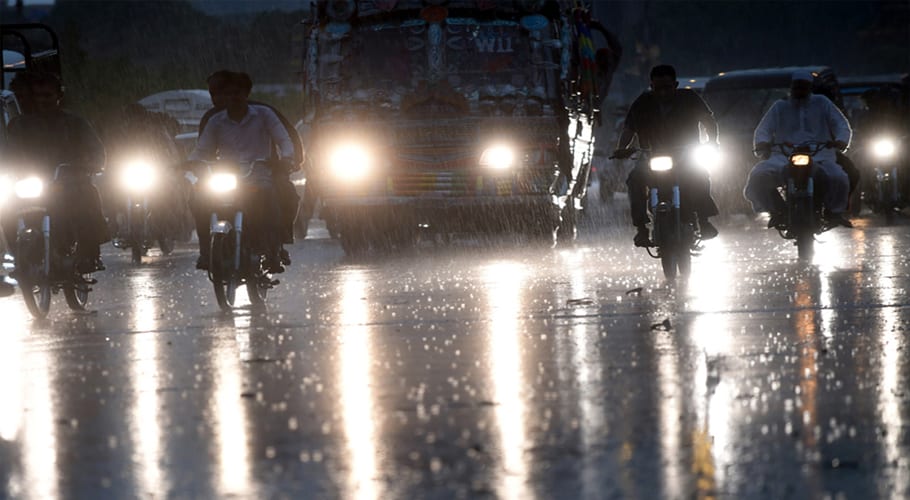 KARACHI: The Pakistan Meteorological Department (PMD) predicted light rain in Karachi on Sunday evening after neighboring Iran's western weather system brought heavy rain and snowfall in Balochistan.
PMD spokesman Anjum Nazir said, "Light rain is forecast in Karachi on Sunday evening or night due to a western system that would bring rain in most of the province of Sindh, this phenomenon is already causing heavy rain and snowfall in the province of Balochistan."
READ MORE: Drinking green tea will make your life longer and healthier
He said, the port city, like other parts of the country, is also in the grip of a cold wave even though the metropolis temperature stays pleasant compared to other cities and areas of the country.
The spokesman added that the minimum temperature remained 12 ° C on Friday night, despite rafts of cold winds, while the maximum daytime temperature was 24 ° C.
READ ALSO: 5 Tried And Tested Skin Care Tips Winter You Must Know
On Sunday in Karachi, rainy / partly sunny weather is forecast with chances of light rain, there would also be cold winds, though their flavor would be less than it is today, he added.