Indian actress refuses to cooperate in Sushant Singh's case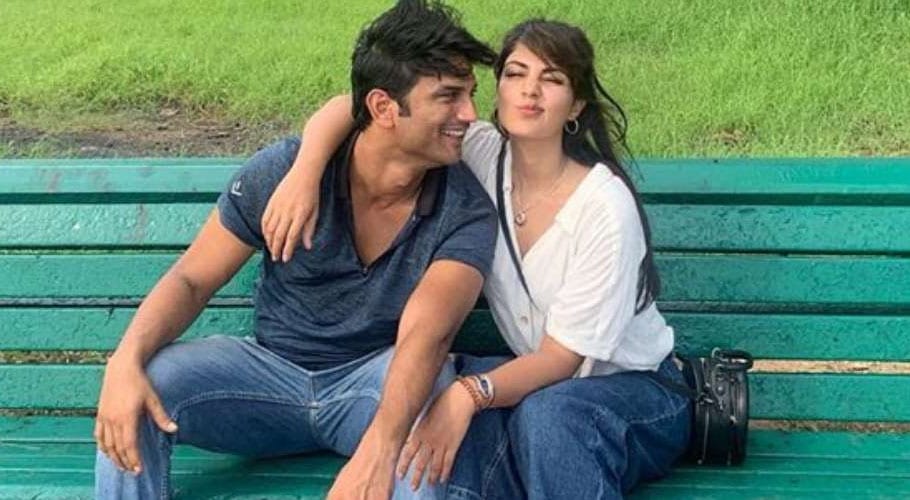 MUMBAI: Actress Rhea Chakraborty appeared before India's economic intelligence agency, Enforcement Directorate (ED), in the Sushant Singh Rajput case.
Lawyer of Rajput family, Vikas Singh warned that the actress can still get arrested if she does not cooperate in the Sushant Singh Rajput suicide case. 
As per the lawyer, the actress decided to finally come forward in the interrogation, if she answers questions properly then probably she may be allowed to go. "If she evades answers today, then she can also be arrested," said he maintained.
Earlier, Chakraborty arrived at CBI's Ballard Estate office accompanied by her brother. She had earlier requested for postponement of the recording of her statement until her petition in Supreme Cout about transferring the probe from Bihar to Mumbai is heard.
Rhea Chakraborty has been accused of a role in actor Sushant Singh Rajput's death by his family, which has alleged that she transferred money from his accounts and mentally harassed him. The Bollywood actor died by suicide on 14th June, according to the Indian media.
Read more: Sushant's 'Dil Bechara' becomes highest rated Indian film
Sushant Singh Rajput's friend Siddharth Pithani has also been summoned by the Enforcement Directorate, which investigates financial crimes. Money from two of the four bank accounts belonging to Sushant Singh Rajput was transferred to Rhea Chakraborty. However, the amount is nowhere close to the alleged Rs. 15 crore.