Foreign funding case: ECP to announce verdict tomorrow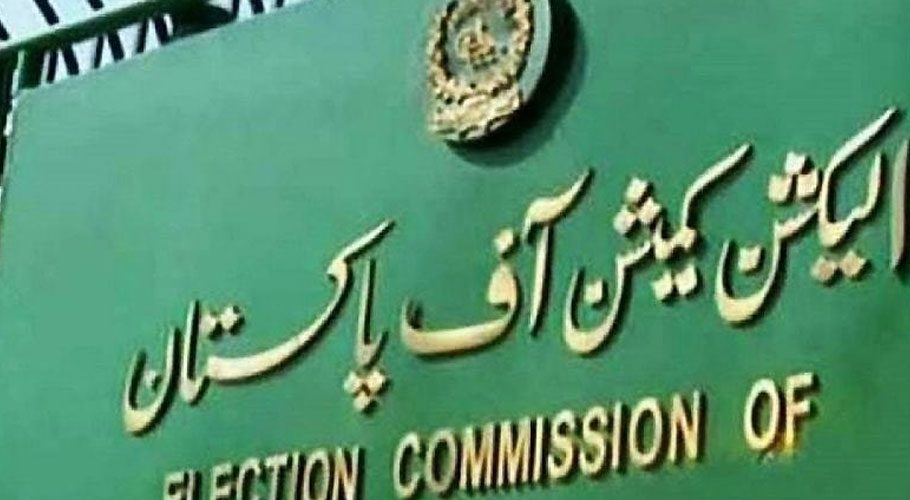 The Election Commission of Pakistan (ECP) has said that it will announce the verdict reserved in a foreign funding case against the PTI on Tuesday (tomorrow), a private TV channel reported on Monday.
The verdict, which was reserved on June 21 will be announced at 10 am and could have serious implications for the future of Imran Khan and his Pakistan Tehreek-e-Insaf, the report added.
The ECP issued Monday evening a cause list which indicated that a three-member bench will announce the verdict when it meets at 10 am.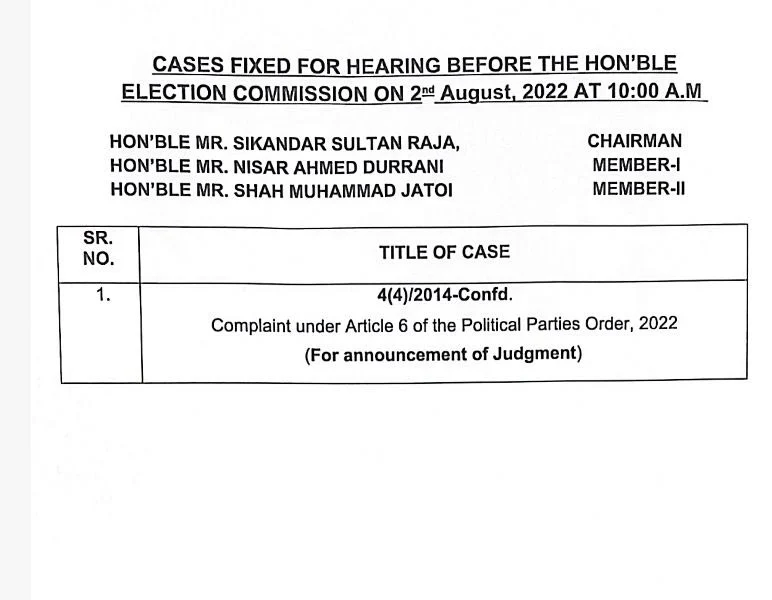 "Complaint under Article 6 of the Political Parties Order, 2022 (For the announcement of Judgement)," the cause list read.
Chief Election Commissioner Sikandar Sultan Raja will preside on the bench as the chairman while members ECP Nisar Ahmed Durrani and Shah Muhammad Jatoi will be part of it.
The PMLN- led government has recently been urging the ECP to announce the long-delayed verdict.
On the other hand, the PTI ratchet up its rhetoric against Chief Election Commissioner Sikandar Sultan Raja and other members of the ECP, calling for their resignations.