Ali Razzaq spearheads Central Punjab U19 Whites' 10-wicket win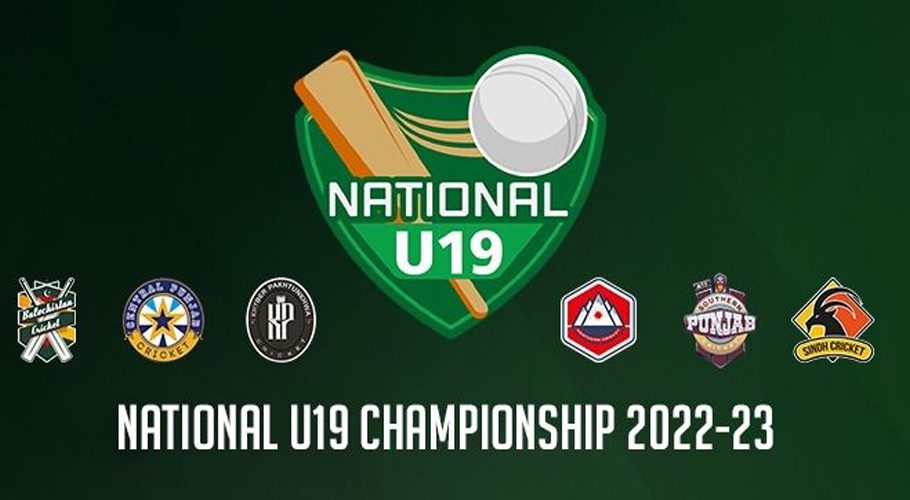 KARACHI: An all-rounded performance from Ali Razzaq guided Central Punjab U19 Whites to a 10-wicket win over Northern U19 Whites in the first round match of the National U19 Championship on Monday. In a Pool B encounter at the NBP Sports Complex, after being asked to follow-on, Northern U19 Whites were bowled out for 220 in the 94.4 overs.
On day three, resuming their second innings at the overnight score of 90 for three, Mohammad Arshad batting at number eight scored 43 off 75 balls and knitted 53 runs for the seventh wicket with Dawood Nazar (34, 57b, four fours) to end up taking 25-run lead. Central Punjab Whites' Ali Razzaq bagged three wickets for 27 from 7.2 overs. The all-rounder had also contributed 67 with the bat in the first innings. Ali was well supported by Mohammad Ibtisam who also took three wickets in the second innings.
In return, Central Punjab U19 Whites chased down the target in the fifth over without losing any wicket.
At other venues in Karachi, the day's play was disrupted due to rain and two matches of the Pool A and one match of Pool B ended in no result.
At the Hanif Mohammad HPC, match was drawn between Central Punjab U19 Blues and Northern U19 Blues after only 29 overs of action took place on day three. Meanwhile, at the UBL Sports Complex, only three overs of action took place on day two between Balochistan U19 Whites and Southern Punjab U19 Whites before rain interrupted the day's proceedings.
Scores in brief – Pool A:
Match drawn between Central Punjab U19 Blues and Northern U19 Blues at the Hanif Mohammad HPC Ground, Karachi
Northern U19 Blues 212 all out, 77.5 overs (Shamyl Hussain 61; Arham Nawab 4-76, Ali Asfand 3-56, Ayub Khan 2-28)
Central Punjab U19 Blues 148-6, 66 overs (Afzal Manzoor 38, Ali Asfand 32 not out, Farhan Yousaf 22; Amir Hasan 2-44, Abidullah 2-47)
Khyber Pakhtunkhwa U19 Blues v Sindh U19 Blues at the KCA Stadium, Karachi
Balochistan U19 Blues 95-1, 31.1 overs (Ikramullah 49, Basit Ali 42 not out)
Scores in brief – Pool B:
Central Punjab U19 Whites beat Northern U19 Whites by 10 wickets at the NBP Sports Complex, Karachi
Central Punjab U19 Whites 312-8, 83 overs (Ali Razzaq 67, Ali Zoraiz 65, Moiz Rana 61; Abdul Basit 4-100, Mohammad Nabeel 2-55, Abuzar 2-66) and 27-0, 4.2 overs (Moiz Rana 17 not out)
Northern U19 Whites 117 all out, 52.4 overs (Mohammad Ammar 41, Dawood Nazar 32; Hassan Ali 4-20, Hassan Gillani 3-30, Samama Riaz 2-24) and 220 all out, 94.4 overs (follow-on) (Ali Taj 49, Mohammad Arshad 43, Dawood Nazar 34; Ali Razzaq 3-27, Ibtisam Rehman 3-48)
Khyber Pakhtunkhwa U19 Whites v Sindh U19 Whites at the Rashid Latif Academy, Karachi