Firdous Awan urges opposition to work towards Kashmir cause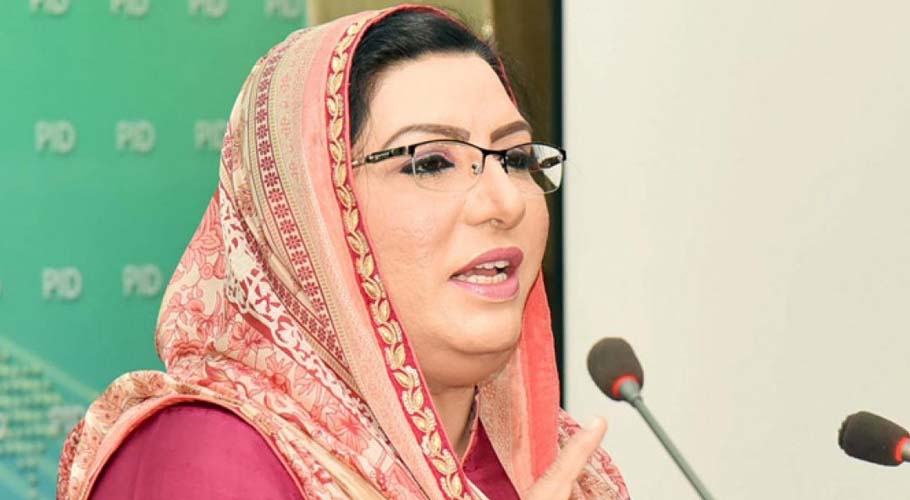 ISLAMABAD: Special Assistant to the PM on Information and Broadcasting Firdous Ashiq Awan urged opposition leaders to work towards Kashmir cause.
While addressing a conference titled "Kashmir Outcry: UnWrapping Humanitarian Crisis in Region", Firdous Ashiq Awan in an apparent reference to the Jamiat Ulema-e-Fazl's (JUI-F) planned a march, said that those who consider a march in Islamabad should rather dedicate it to the independence of India occupied Kashmir.
Awan called for promoting unity among the political parties of the country to effectively raise the voice of the oppressed Kashmiri people.
She said that the government was ready to take along the opposition to meet challenges the country faces on the external front.
The special assistant has urged the international community to come forward and play its role for the implementation of the UN as the Indian government has threatened regional peace and stability by perpetuating atrocities in occupied Kashmir.