WHO reports record daily increase in new coronavirus cases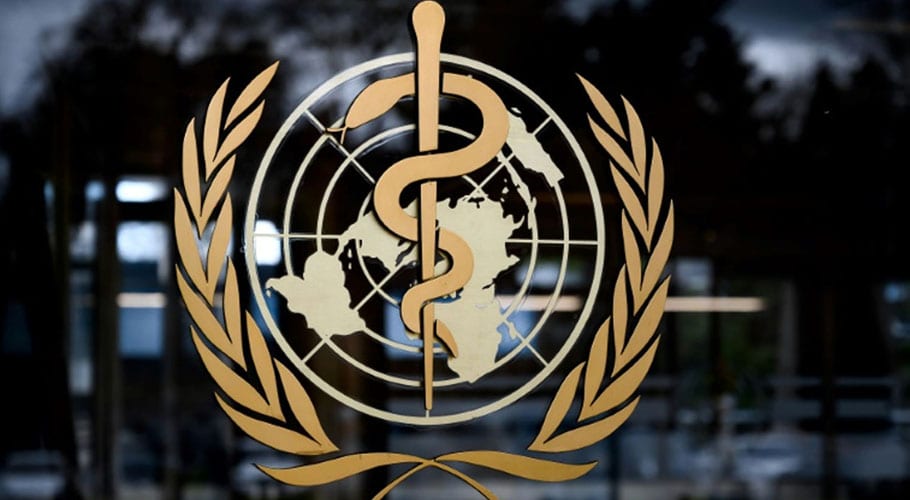 GENEVA: The World Health Organization (WHO) has reported a daily increase in the number of new coronavirus cases.
In addition to this, the WHO has reported 307,930 new cases in the last 24 hours. Moreover, More than 5,500 patients have died in the last 24 hours. The global total number of deaths is 917,417 so far.
The greatest rise in the infections was reported in the US, Brazil, and India. As per the latest data, there are 29,183,315 confirmed cases of COVID-19 out of which 21,027,728 have recovered. The number of active cases is 7,227,300.
According to the data by WHO, India reported 94,372 new cases on Sunday, followed by the US with 45,523 and Brazil with 43,718.
On the other hand, more than 1,000 new deaths were recorded in the US and India while Brazil said 874 people had died from COVID-19 related illness in the past 24 hours.
Read more: WHO issues safety COVID-19 guidelines for children
India has the second-highest number of confirmed COVID-19 cases, after the US. The country had reported around 2 million cases in August, the highest monthly tally. In addition to this, countries across Europe are also reporting an increase in daily cases.