AC issues bailable arrest warrants for Sharif family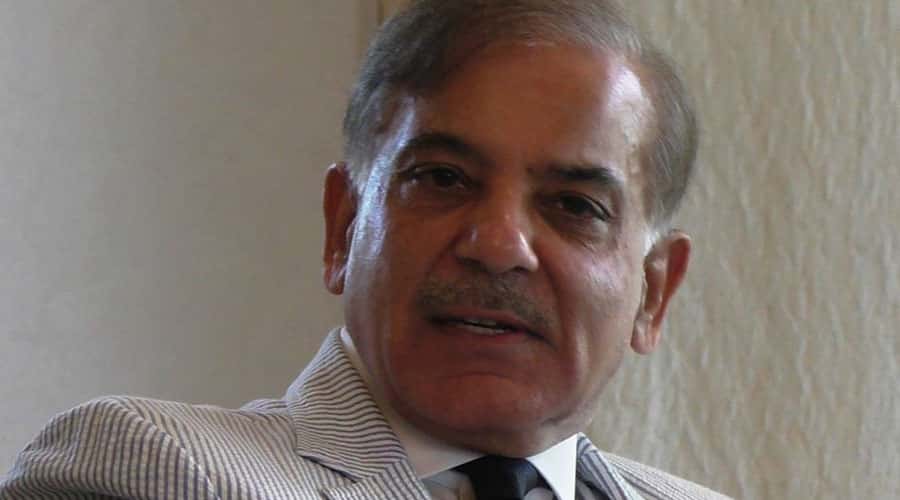 LAHORE: The accountability court has issued bailable arrest warrants for the Sharif family in the money laundering case.
According to details, accountability court judge Jawad-ul-Hassan resumed hearing of the money laundering case against Pakistan Muslim League Nawaz (PML-N) president Shehbaz Sharif and his family.
Shehbaz Sharif appeared before the court. The accountability judge issued bailable arrest warrants for the PML-N president's wife and daughter. The court directed Nusrat Shahbaz and Rabia Imran to attend the next hearing on 29th September at any cost.
While talking to media outside the court, Shehbaz Sharif said that the incumbent government of Pakistan Tehreek-e-Insaf (PTI) is taking political revenge from PML-N leaders. I have always served the people of Punjab with sincerity, he added.
Read more: Shehbaz Sharif, daughter appear before court in mills case
Moreover, the son of Shehbaz Sharif, Hamza Shahbaz, and his wife's coronavirus test came positive. His wife Dr. Rabia had met her husband in jail on Saturday. After Hamza Shahbaz's coronavirus test came positive, Dr. Rabia's test was also done which came positive. It should be noted that the coronavirus test of PML-N leader Hamza Shahbaz came positive yesterday.