Video scandal case: Nawaz Sharif files plea in IHC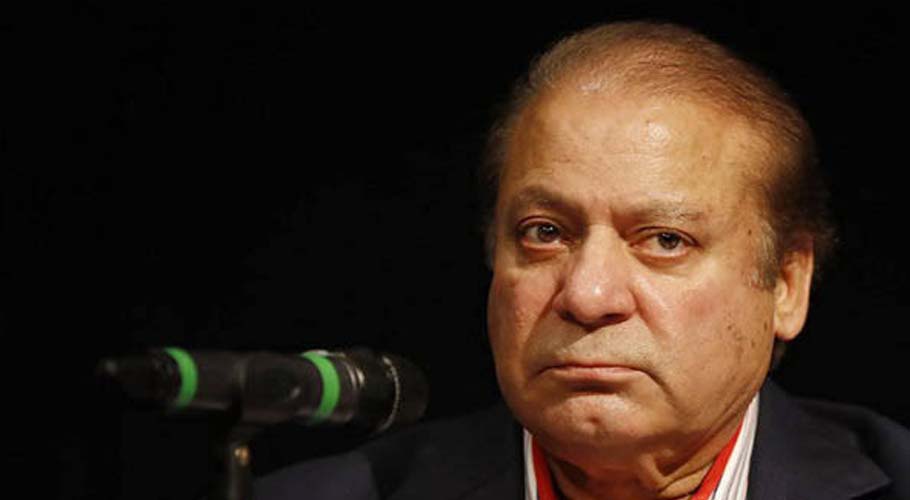 ISLAMABAD: Former Prime Minister Nawaz Sharif has filed a plea in Islamabad High Court (IHC) requesting to make concerned persons as approvers in a video scandal case.
According to details, the petition moved by Khawaja Haris, lawyer of Nawaz Sharif, urging the court to nominate concerned persons including the British forensic expert as witnesses in the case.
The petition requested that the court should record the statement of these persons either by court appearance or Pakistan High Commission. It also urged the court to conduct a forensic audit of the video again.
Earlier on Saturday, Nawaz Sharif filed a miscellaneous plea in the IHC judge Arshad Malik video scandal.
The petitioner took the stance that the court included Accountability Court Judge Arshad Malik's affidavit and press release as a part of the case.
The plea further stated that the court heard the stance of one side while the other side's stance was ignored. Nawaz Sharif requested the court to hear the other side's statement regarding the case.
In the plea, Nawaz Sharif also pleaded the court to review the evidence before giving any final verdict.
In July, during a press conference in June, PML-N leader Maryan Nawaz showed videos in which Judge Malik told another person that he was pressured into convicting former PM Nawaz Sharif in the Al Azizia mills case. The judge, however, denied the allegations.
On 23rd August, the Supreme Court ruled that the final decision in the Judge Malik case rests with the Islamabad High Court. It can choose whether to reopen the Al-Azizia case or admit the video as evidence in Nawaz's appeal against his sentence.