US envoy Zalmay Khalilzad to arrive in Pakistan today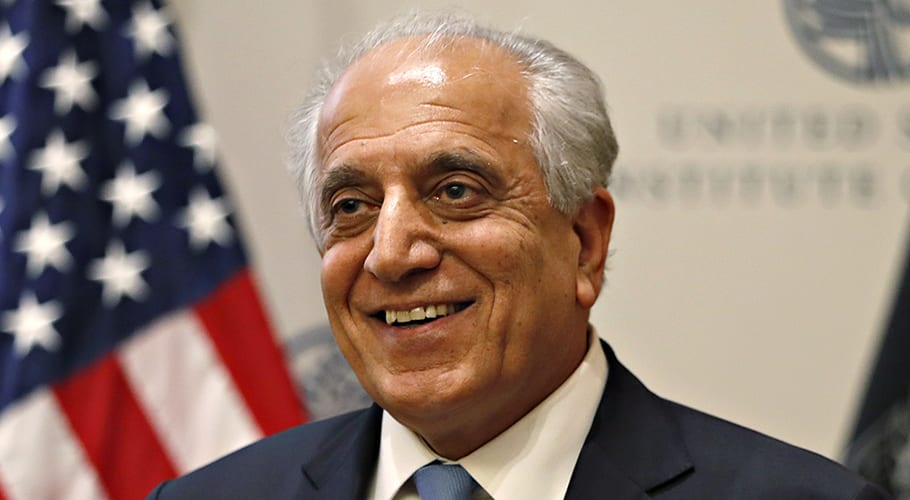 ISLAMABAD: US Special Representative for Afghanistan Reconciliation Zalmay Khalilzad is expected to reach Pakistan today.
Foreign Minister Shah Mahmood Qureshi will meet Khalilzad at his office, where US representative will hold meetings with the civil and military leadership.
He is expected to depart for Qatar in the evening to hold talks with the Taliban in an attempt to negotiate over certain complicated issues between two states.
It is to be noted that the visit of Khalilzad is considered essential for Pakistan.
Foreign Minister Shah Mahmood Qureshi had earlier said that both Pakistan and the United States share a mutual interest in building up peace in Afghanistan, which cannot be accomplished through the military.