US coronavirus deaths surge past 59,000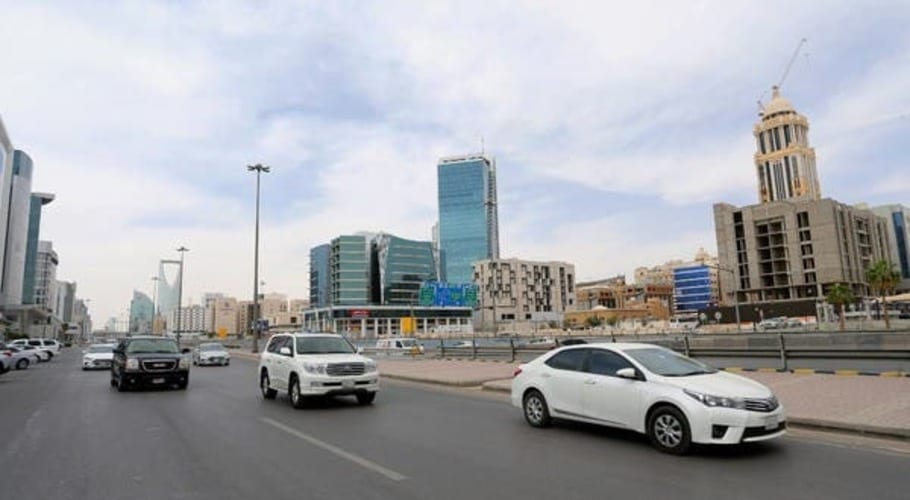 WASHINGTON: The United States has registered 59,266 deaths, a larger loss of life than recorded by the US military in the Vietnam War.
The US recorded 2,470 more novel coronavirus deaths until Tuesday night. The country now has an overall death toll of 59,266, with 1,035,765 infections. At least 138,990 people have recovered from the virus.
More states began lifting coronavirus lockdown orders from Monday but officials said that New York, America's economic engine and coronavirus epicenter, was in no hurry with hospitalization rates still high.
As Colorado, Minnesota, Mississippi, and Tennessee were among the latest states to loosen restrictions, New York Governor Andrew Cuomo said he was preparing to lengthen confinement measures for badly-hit areas.
New York is America's worst-hit state, with more than 17,300 COVID-19 deaths out of almost 292,000 confirmed infections.
President Donald Trump said that he expected to see many US schools reopen before the end of the school year.
"Even if it's for a very short period of time, I think it would be a good thing," he told reporters.
On the other hand, some countries have reported falling infection numbers, and governments have begun to chart their way out of the shutdowns.