UAE temporarily suspends issuance of visit visas to Pakistan: FO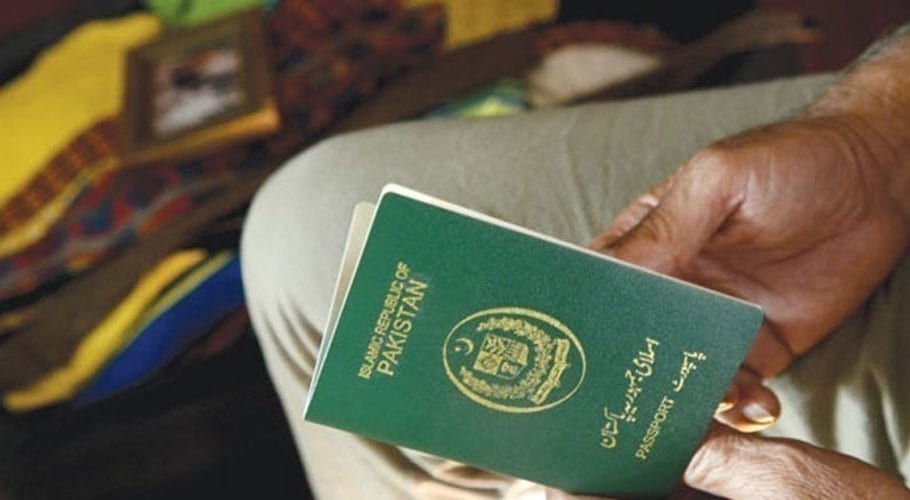 ISLAMABAD: The United Arab Emirates has temporarily suspended the issuance of visit visas to 12 countries, including Pakistan, until further notice, Foreign Office said on Wednesday.
According to a statement issued by Foreign Office spokesperson Zahid Hafeez Chaudhri, the decision by the UAE authorities is "believed to be related to the second wave of coronavirus." The spokesperson further said, "We are seeking official confirmation from the concerned UAE authorities in this regard.".
Chaudhri in the statement clarified that the suspension will not apply to visas that have already been issued. Meanwhile, Pakistan International Airlines (PIA) spokesperson Abdullah Hafeez confirmed the development, said that written orders had not been issued to the airline so far.
He said that people holding iqama, transit and work visas were still permitted entry in the UAE. Earlier, UAE airline Emirates had announced a temporary suspension of passenger services from Pakistan till July 3 due to the COVID-19 pandemic.
The decision came after around 30 Pakistanis who arrived in Hong Kong on board an Emirates flight tested positive for the COVID-19. The UAE airline had resumed its flights in July.