Traders decide to march to Parliament on Oct. 7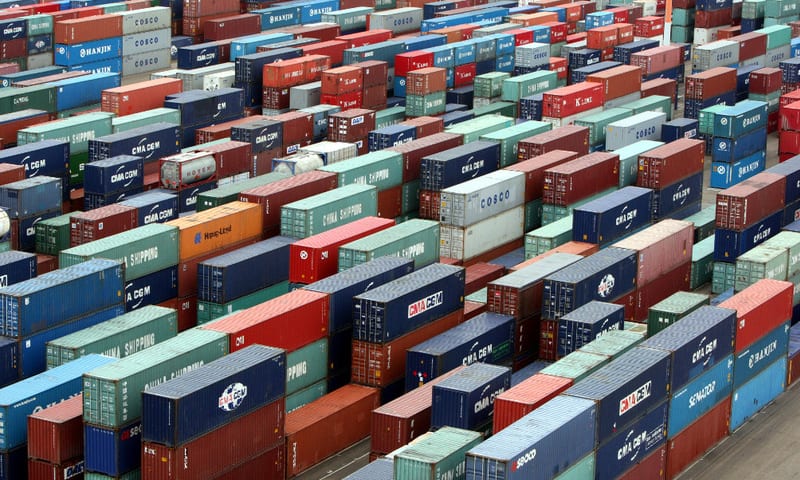 ISLAMABAD: City's business community has declared to march to the Parliament House on October 7 after the talks with the FBR on the fixed tax scheme collapsed.
Markazi Tanzeem-e-Tajran ( Central Traders Organization) President Muhammad Kashif Chaudhary, speaking to reporters on Monday, said the traders from Pakistan will march from Melody Market to Parliament House after attending the convention
Kashif Chaudhry said that the imposition of CNIC condition on purchases above a particular amount has resulted in the 'economic murder of traders' and as a consequence to it, the sales have reduced by 40%.
In addition to that he said, instead of preventing smuggling, the FBR has created hurdles for legal imports, while stores are also being raided by them. He added that wholesale and retail markets seem to be deserted.
The president of Markazi Tanzeem Tajran Pakistan said it is time to take appropriate steps to protect the interests of traders and the economy. "We presented a 32-point agenda against government's anti-industry policies," he said. However, the government has already rejected their demands.
Chaudhry said that after the one-day march, a traders' conference would be held where the future trajectory would be decided, which could be in the shape of the complete lockdown of major cities, shutter-down strikes for an indefinite period and protest marches across the country.