Titanic submersible tragedy: FO pays condolences on death of Shahzada Dawood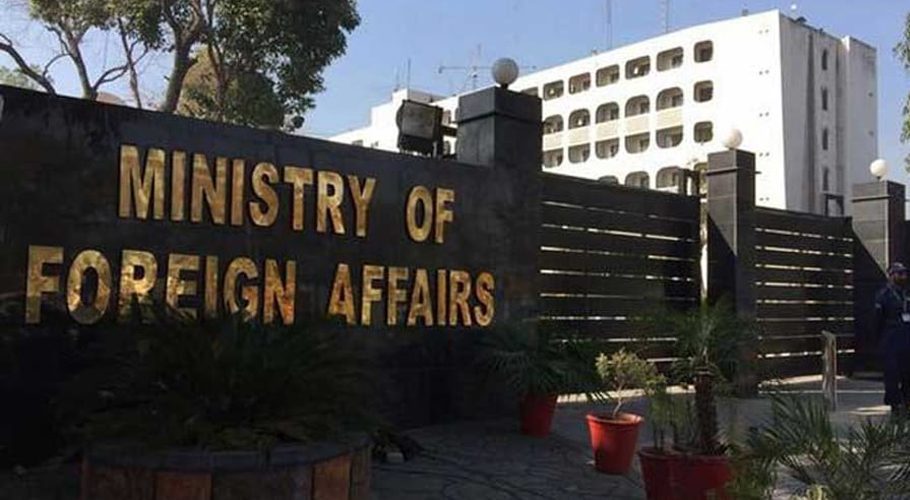 ISLAMABAD: Pakistan has expressed grief over the death of Shahzada Dawood and his son Suleman Dawood aboard the missing Titan submersible.
A statement issued by the Foreign Office said that the Dawood family and the families of the other passengers express their condolences on the sad news about the submarine.
The spokesman of the Foreign Office further said that they appreciate the multinational efforts in the search for the submarine for the past several days.
Read more: Who is Shahzada Dawood, Pakistani businessman who lost his life in Titanic sub?
It is known that British-Pakistani businessman Prince Dawood and his son Sulaiman Dawood, aboard the ill-fated submarine, were driven to the wreck of the Titanic by their passion for science and discovery.
According to family and friends, travel and science were part of Sulaiman Dawood's DNA. Like his father, Sulaiman Dawood had a keen interest in science.
It should be noted that the submarine company 'Ocean Gate', which carries tourists in the Atlantic Ocean, has announced the death of the passengers in the submarine.
Submarine company Oceangate said that the people on board the missing submarine have died. It is believed that the passengers on the submarine that went to see the wreck of the Titanic are no more.