Three killed, 20 injured in Hub road mishap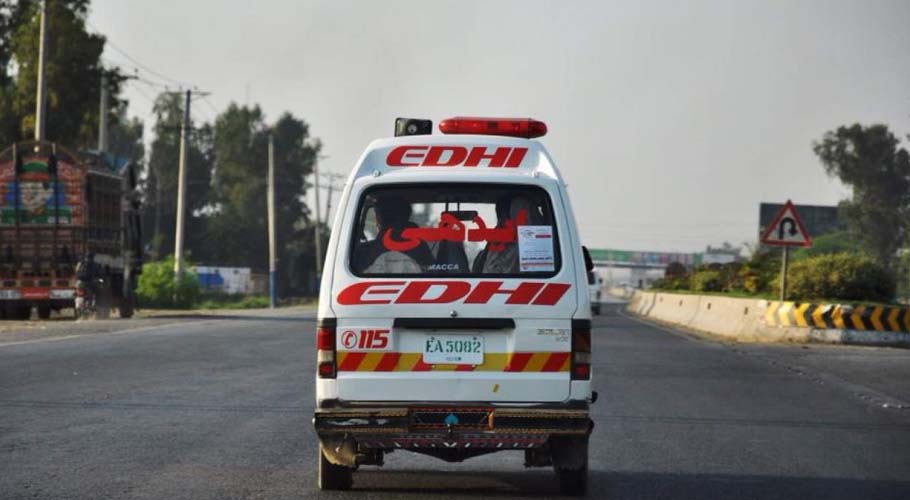 KARACHI: At least three people were killed and 20 others injured in a road accident near Hub's Windar late Thursday night.
According to rescue sources, the passenger bus was traveling from Karachi to Panjgur when it collided with a truck near Hub's Windar area. As a result, three people were killed on the spot, while 20 others sustained injuries.
After receiving information about the fatal accident police and rescue workers reached the spot and shifted the bodies and injured to a nearby hospital.
Police said the accident was the result of a collision between a truck and passenger van due to over speeding.
Earlier, four people were killed and 24 passengers were critically injured in different road accidents.
According to rescues sources, a passenger bus suddenly overturned after it collided into a tractor-trolley at Tatiana Road near Tandlianwala on early Monday morning. As a result, 20 passengers sustained severe injuries.