SAPM Faisal Sultan thanks China as COVID-19 vaccine reaches Pakistan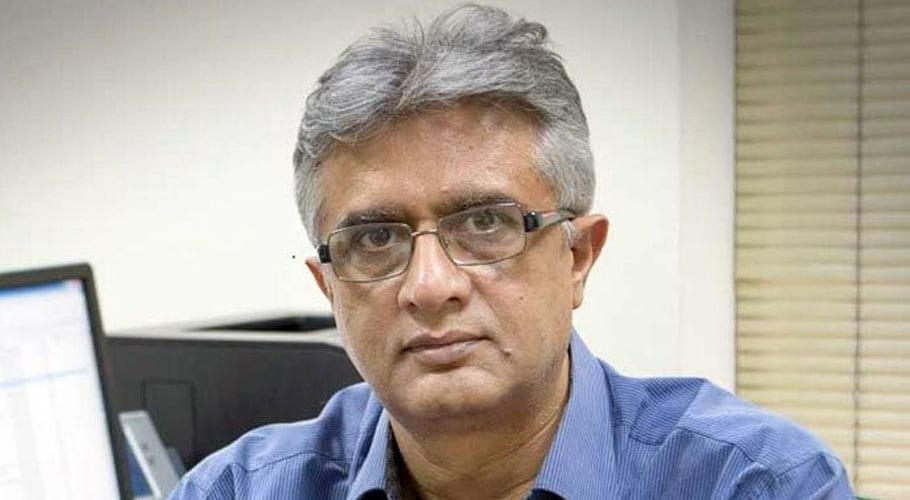 ISLAMABAD: Special Assistant to the Prime Minister (SAPM) on National Health Services Dr Faisal Sultan has thanked China for the provision of the first batch of the COVID-19 vaccine to Pakistan.
Taking to Twitter, Dr Faisal Sultan said that the first batch of the Sinopham COVID-19 vaccine has reached Pakistan. He thanked China and others concerned for making it possible.
Dr Sultan lauded the role of the National Command and Operation Centre (NCOC) and the provinces for controlling the spread of coronavirus. He also paid tribute to the frontline health workers and said they will be the first to be vaccinated.
Alhamdulilah the first batch of Sinopharm vaccine has arrived! Grateful to China and everyone who made this happen. NCOC & provinces played an instrumental role in tackling COVID. I salute our frontline healthcare workers for their efforts & they'll be first to get vaccinated

— Faisal Sultan (@fslsltn) February 1, 2021

Earlier on Monday, a special plane of the Pakistan Air Force (PAF) has reached Islamabad with the first batch of COVID-19 vaccine doses. The plane carrying 500,000 doses of the coronavirus vaccine, gifted from China to Pakistan landed at the Noor Khan airbase. Special Assistant to the Prime Minister on Health Dr Faisal Sultan also reached Islamabad aboard the plane.
The NCOC has taken the necessary steps to store the vaccine in Islamabad and onward supply to Sindh and Balochistan. It has also set up a vaccine nerve centre with the provincial and district level vaccine administration and coordination and adult vaccination centres.
Pakistan has approved two foreign anti-COVID vaccines as of now, including the Chinese Sinopharm COVID-19 vaccine, for emergency use in the country. Pakistan plans to provide vaccines to frontline health workers and elderly people in the first phase.
Federal Planning and Development Minister Asad Umar said that Pakistan will likely get 17 million doses of AstraZeneca vaccine by March.
The federal minister announced on Twitter, "Good news on covid vaccine front." He added that Pakistan received a response letter from Covax which indicated "supply of up to 17 million doses of AstraZeneca in 1st half 2021".