Read 10 Interesting Facts About Tech Guru Steve Jobs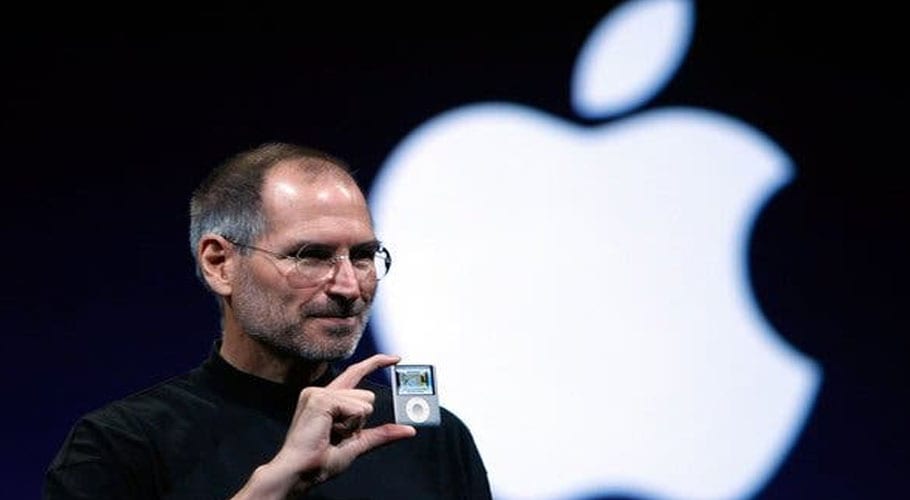 Steve Jobs

built Apple into the world's most valuable company and while he was at it, he transformed several other industries. 
We all know Steve Jobs the entrepreneur and Steve Jobs the innovator. But there were 10interesting facts about him that you did not know:
1) Steve Jobs was adopted. His biological father was
a Syrian Muslim
.
2) Steve Jobs was dyslexic, a disorder that affects areas of the brain that process language.
3) When the first prototype of Apple's iPod was shown to Steve Jobs, he dropped it in an aquarium and used the air bubbles to prove there was empty space and it could be made smaller.
4) Steve Jobs, Walt Disney, Bill Gates, Mark Zuckerberg, and Henry Ford all had no college degree.
5)
A rare Apple-1 computer built in Steve Jobs' garage in the summer of 1976 was sold at an auction in 2014 for US$905,000.
6) Steve Jobs did not let his kids use iPads and limited their use of technology to a minimum.
7) As a teenager, Steve Jobs traveled to India to seek enlightenment and returned as a Buddhist.
8)
Most of Steve Jobs' wealth was from his shares in Disney, not Apple.
9) Steve Jobs used to withdraw just US$1 as his annual salary from Apple's account as CEO.
10)
Before co-founding Apple, Steve Jobs worked for Atari.