PTI lawmaker to pay expenses for Larkana dog bite victim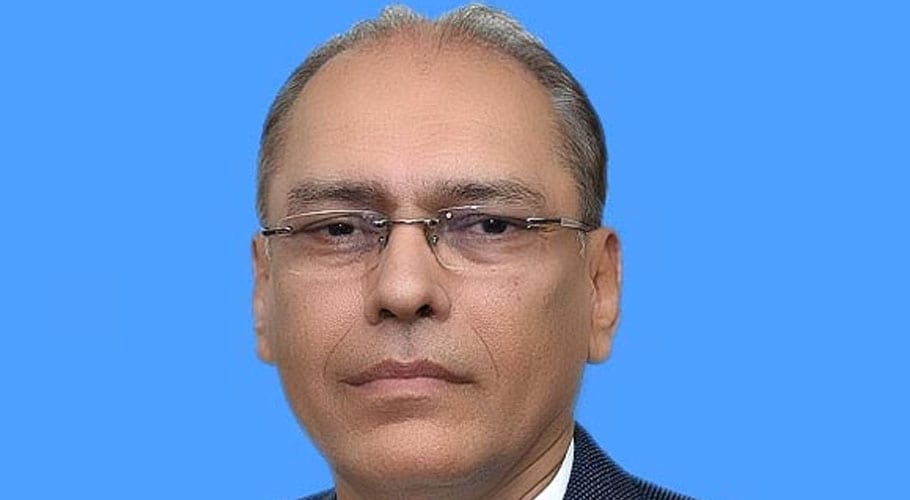 KARACHI: Pakistan Tehreek-e-Insaf (PTI) lawmaker Aftab Siddique has

announced that he would pay the expenses for the victim bitten by a stray dog in Lakana.
Aftab Siddique took responsibility to provide free medical assistance to 6 yeas old boy bitten by stray dogs in Larkana.
Siddique said, "People of Sindh are dying of dog bites after facing severe difficulties to get proper nutrients and healthcare facilities against different diseases."
Read more: Rabid dog bites several people in Karachi, found dead
Earlier, 6 years old boy Husnain Bughio, was attacked by 7 dogs in Larkana, inflicting severe injuries at his face.
The boy was taken to Larkana's Chandka Medical Hospital where doctors refused to treat the child due to severe injuries. Later, he was brought to Karachi for being treated for his face wounds.
Meanwhile, residents of the affected area have asked the government to protect them from stray dogs.
More than 92,000 dog bite cases have been reported across Sindh this year.
The people have been urging authorities to initiate the drive and fix the issue of the stray dogs as it creates fear amongst the children and elders alike. Also, people are demanding a continuous supply of anti-rabies vaccination in hospitals all over the province.