PPP Senator Taj Haider's house robbed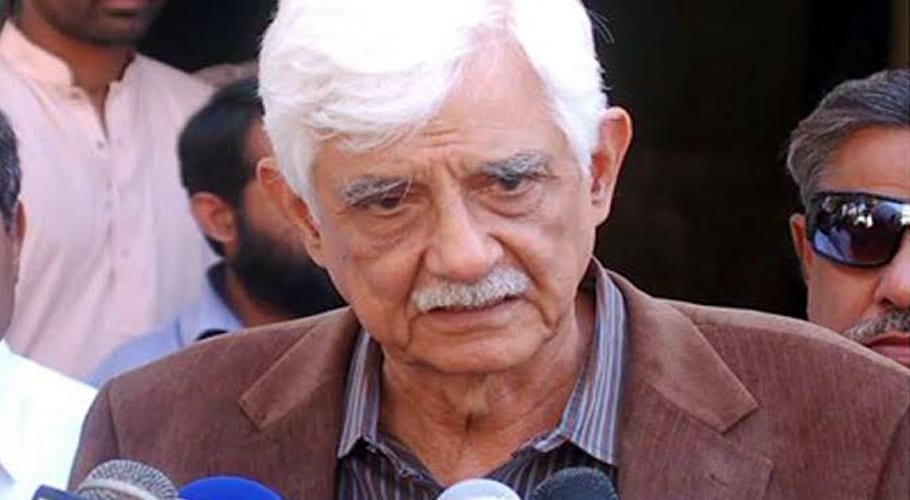 KARACHI: An incident of dacoity happened in the house of Pakistan People's Party (PPP) Senator Taj Haider during the early hours on Wednesday.
The suspects fled after looting jewelry and cash. Police arrived at the crime scene and started an investigation.
According to details, Haider's house was robbed located at Gizri area of Karachi. The incident took place when he was not present at his residence.
Haider on the development seemed distraught, he said that it was the second incident of robbery in one month. SHO Guzri said police busy in finding the facts about this incident.
Haider said that he was burgled a few days prior as well, "I was in Tharpakar, when I got to Karachi I came to know about the theft that had taken place in my absence."
Senator Taj Haider said that the law enforcement has been currently investigating at his residence.