Police arrest prime suspect in Marwah rape, murder case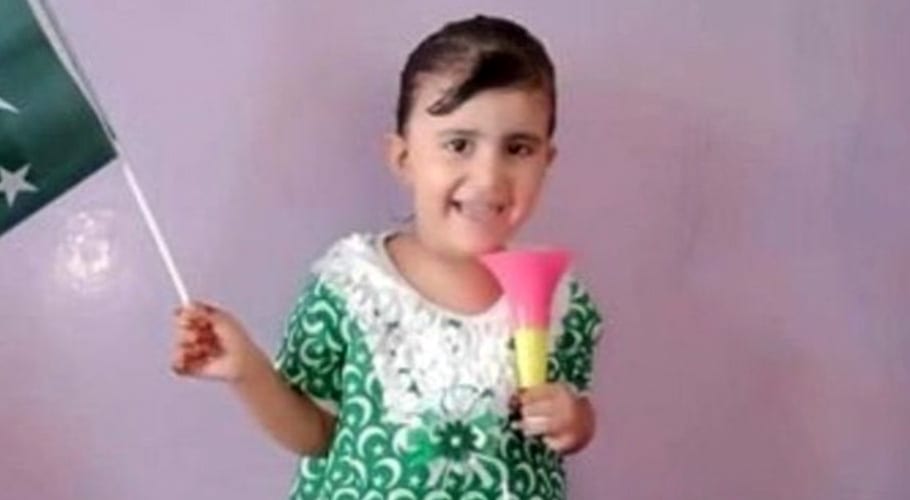 KARACHI: Police have arrested the prime suspect in the rape and murder case of minor girl Marwah who was found dead in Essa Nagri area.
Police investigators using geofencing technology to ascertain the location of suspects and announced to arrested the 'prime suspect' named in the case.
Police said that suspect is being interrogated who is consistently changing its statements.
They added that Nawaz has failed to provide satisfactory answers to the investigators so far which increased the suspicions of his involvement in the brutal incident.
Police claimed evidence indicating the involvement of the
accused who lives near Marwa's home. P
olice raided his house and found it was washed properly raising suspicion among the investigating team.
However, the police investigators are waiting for the DNA report. "Further action will be taken against the accused person if he confessed his crime before the release of the DNA report", police added.
On Tuesday, the police had apprehended 15 more suspects to expand the sphere of investigations in the Marwah murder case as the real culprits.
The police had concluded its search operation in the Old Sabzi Mandi area where more than 15 people were arrested on suspicion.
On 6 September 2020, a five-year girl was raped and killed in Karachi. The deceased Marwa's father Omar Sadiq said that his daughter had gone out to buy biscuits from a nearby shop at 7 pm, never to be seen again.
The investigation has revealed that Marwah may have been kidnapped sometime after leaving the shop.