People want freedom from 'selected' PM, Bilawal Bhutto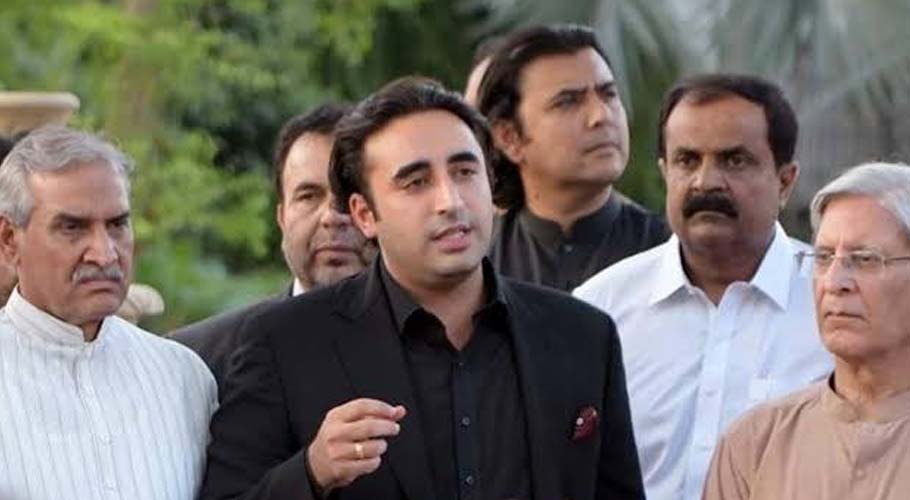 ISLAMABAD: Chairman Pakistan Peoples Party (PPP) said that people of Pakistan want freedom and they don't want to accept any 'selected' or 'puppet' Prime Minister.
Sources said that while addressing the attendees of Azadi March, PPP chairman further added, "The people of this country won't accept any selected or puppet premier nor are they willing to surrender to any dictator. The people of this country want only democracy and freedom from all the puppets, selectors and the selected."
PPP chairman also commented on the performance of PTI-led government saying that their performance is visible as the government has failed to work for the welfare of the people.
The chairman highlighted the attacks on democracy and maintained political parties have suffered and rights of the masses have been violated.
He said, "Selection is carried out in the elections. Rigging is managed. Polling agents are thrown out of the polling stations. The RTS system is aborted. As a result of the rigging, an inefficient, ineligible and puppet is selected to be the prime minister of this country."
The chairman PPP also added that the message of all political parties is clear and the 'selected' premier should go home.