Cricketer Ahmed Shehzad accused of ball tampering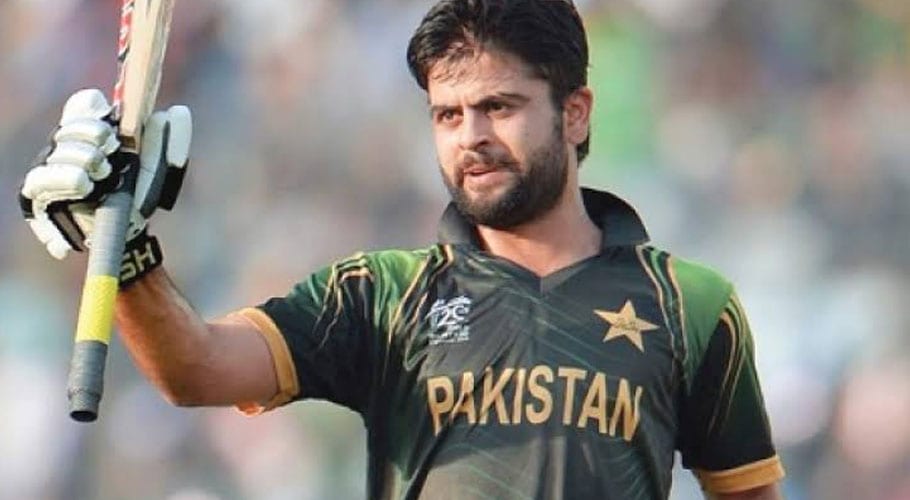 FAISALABAD: The Pakistan Cricket Board (PCB) has charged Central Punjab captain Ahmed Shehzad with ball-tampering in Quaid e Azam Trophy under the non-identification process.
According to the PCB, Ahmed Shehzad has been charged for altering the condition of the ball as per the non-identification process.
However, the decision related to the incident will be announced today after Friday prayers. Shehzad will be likely to receive a fine of 50 percent of his match fees.
Also read: Pakistan, Azerbaijan agree to enhance sports cooperation
The incident took place at Iqbal Stadium Faisalabad during the first innings of Sindh against Central Punjab on the second day of play between the two sides.
Field umpires Zameer Haider and Mohammad Asif noticed that the condition of the ball was changed during the initial overs of Sindh's first innings but they were initially unable to identify how exactly the ball's condition has tampered.
Also read: Pakistan beats Australia by six wickets in practice match
The ball was immediately changed and both the teams were informed about the decision.
According to the rules, Shehzad, who is leading the Central Punjab side, is charged with level one offence, under clause 2.14 of PCB's code of conduct.
Also read: PCB fails to facilitate domestic cricket players
This is not the first case that
Shehzad has
gotten embroiled in. In 2018, PCB handed him a four-month ban effective from 10th July 2018, for violating its's anti-doping rules.
Recently, Shehzad was trolled after he failed to justify his place in the playing eleven in the T20Is series against Sri Lanka.