PDM chief accepts resignations of PPP, ANP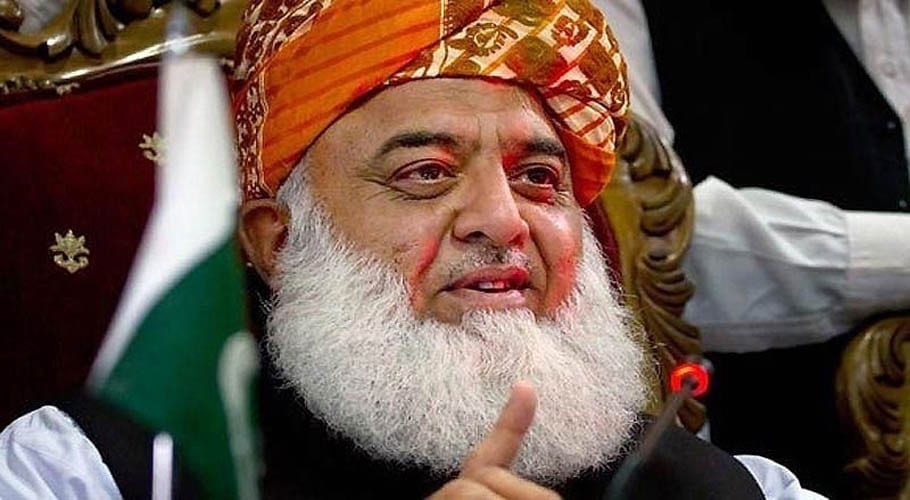 ISLAMABAD: Pakistan Democratic Movement (PDM) head Moulana Fazlur Rehman has accepted the resignations of Pakistan Peoples' Party (PPP) and Awami National Party (ANP) from all posts of the opposition alliance.
The PDM head while reshuffling the Pakistan Democratic Movement (PDM), has approved the appointment of Hafiz Hamdullah as Information Secretary on Wednesday.
On Monday, Maulana Fazlur Rehman had urged the Pakistan People's Party (PPP) and Awami National Party (ANP) to reconsider their resignations from the opposition alliance.
Talking to journalists flanked by PDM leaders, Maulana Fazl said, "I urge them to reconsider the situation, and if they have committed a mistake, they should accept it as these are the tenets of democracy."
The PDM chief criticized the PTI-led federal government for not purchasing enough coronavirus vaccines, saying, "For a population the size of Pakistan, how effective will 1 million doses of the vaccines be?"
He further said keeping the prevalent situation in mind, it was crucial to oust the incumbent government and hold free and fair elections. "Some things had slowed down due to the holy month of Ramadan, but the PDM was still intact," he added. The presser came after the Opposition alliance met today t invited to the steering committee meeting.
On April 12, the PPP had announced that the party's Central Executive Committee (CEC) had called upon its members to resign from all positions of the PDM, while leaders of the ANP had withdrawn from the alliance after show-cause notices were issued to the party to explain their actions during the recently held Senate polls.
The PDM had served notices to PPP and ANP after they unilaterally got Syed Yousuf Raza Gillani elected Opposition leader in the Senate, violating a consensus decision of the PDM.