Did you know 'Nadaaniyaan' ended because of clash between Yasir, Nida and Danish?
Famous couple of K-town Yasir Nawaz and Nida Yasir appeared in a show hosted by Ahsan Khan and revealed a flashback of their lives in a jovial and humourous way.
From sleepwalking to crashing a laptop, filmmaker and actor Yasir Nawaz and morning show host Nida Yasir spilled the beans on their personal lives as the couple recently celebrated their 20th anniversary.
Here are a few interesting secrets shared by the couple during Time Out with Ahsan Khan show: 
Yasir Nawaz is not allowed to keep his bathroom door locked.
Famous comedy-drama 'Nadaaniyaan' was Yasir's first comedy show which he directed himself along with the actor.
The actor revealed how in total 108 episodes of 'Nadaaniyaan', the trio of Yasir, Nida, and Danish fought with each other during the making of at least 50 to 60 episodes.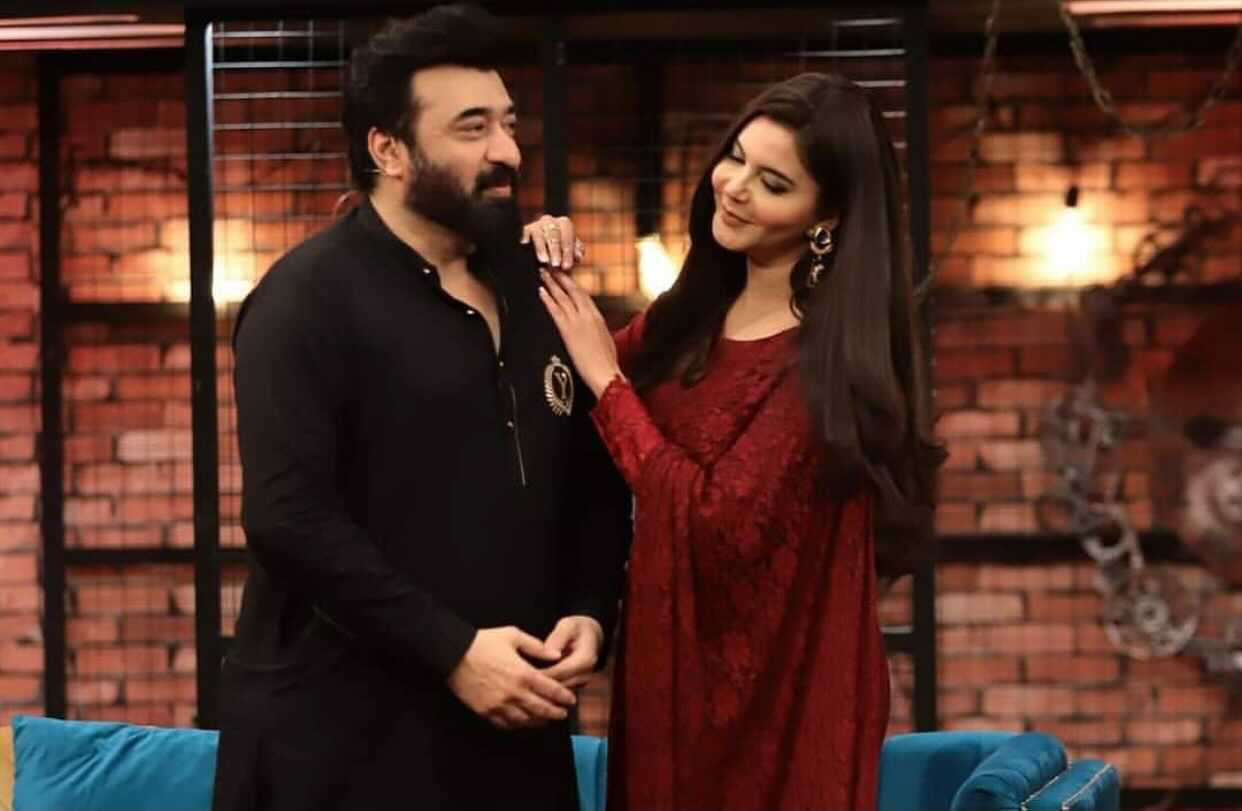 Yasir revealed they had to stop filming 'Nadaaniyaan' because of personality clashes the three had with each other.
Yasir Nawaz was only friends with two people from his inlaws i.e Nida's brother and her late mother-in-law. 
Yasir is scared of heights and long flights.
Yasir is afraid of becoming bald. He once prayed during Umrah not to turn bald.
Nida Yasir mostly gives ideas of themes for her morning show. Sometimes, her team comes up with the idea.
Nida warned Yasir not to crack any joke on second marriage when they were invited to Aamir Liaquat's show.
Nida Yasir becomes friends with the actress with whom she feels jealous is getting close to Yasir.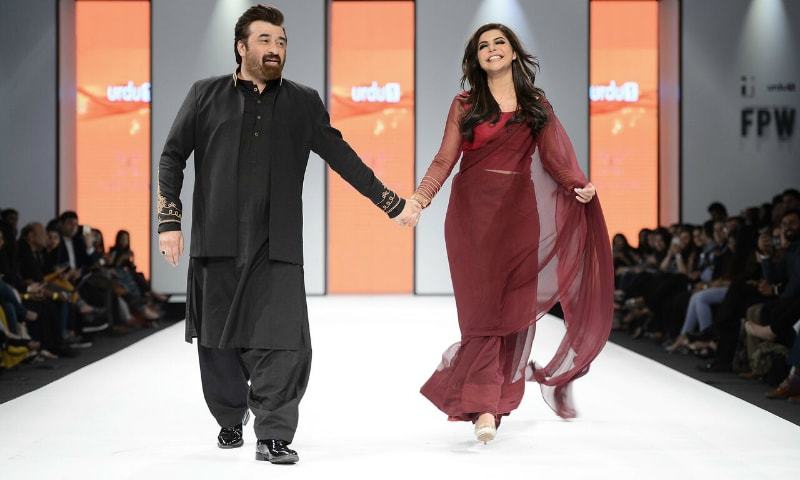 Whenever Nida hosts an informative or education-related show, the rating decline. The highest ratings she gets are from the show featuring celebrities.
Nida laughs and snores in her sleep.
Nida once threw a steel bottle on a smart TV and smashed it completely because Yasir refused to turn it off at night.
Nida once forced Yasir not to cast a specific actress for his drama serial. Upon refusal, she broke his laptop.