NAB claims millions transferred to Shehbaz Sharif family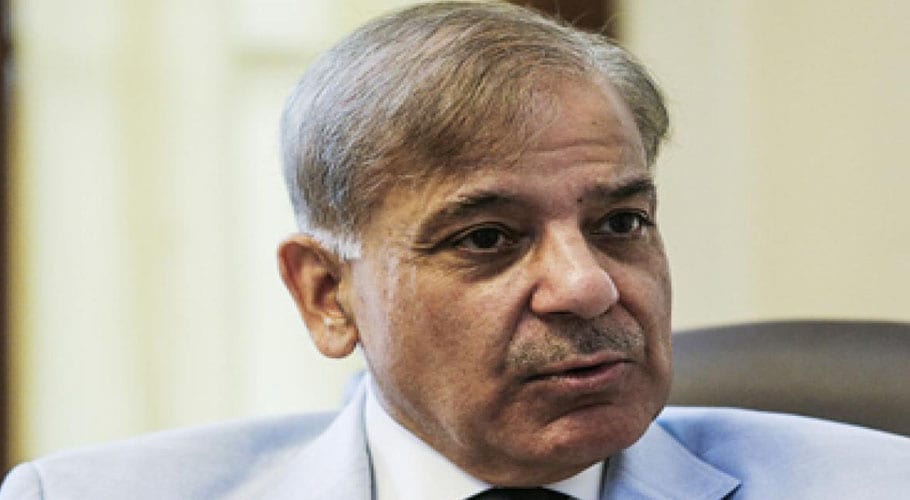 LAHORE: National Accountability Bureau (NAB) has claimed millions have been transferred from Manzoor Papad seller to Shehbaz Sharif family.
According to the NAB document, 167,980 US dollars were transferred in the name of the Manzoor Papar seller. The value of 12 transactions in Pakistani currency is 88,26,141 rupees.
There have been 12 transactions in the name of Manzoor Paparwale in 2007. The transactions took place in the accounts of Salman, Hamza, and Rabia Imran.
Read more: LHC extends interim bail of Shehbaz Sharif till July 23
Another amount was were transferred in dollars to Hamza Shehbaz which is worth millions.   It may be recalled that the NAB is investigating the Shehbaz Sharif family for assets in excess of income and money laundering.
According to NAB, Rs 58 million was transferred to Salman Shehbaz, son of former Punjab Chief Minister, from abroad. The money was transferred to the Sharif family in the form of RMB, US dollars, and UAE dinars for which foreign money exchanges and banks were used.
The NAB also claimed that the Sharif family transferred foreign currency through Hindi. It may be recalled that even in April last year, the NAB had claimed against Shehbaz Sharif, Hamza Shehbaz, and Salman Shehbaz for assets in excess of income and for obtaining important evidence in the alleged money laundering case.