MQM-P refuses to join federal cabinet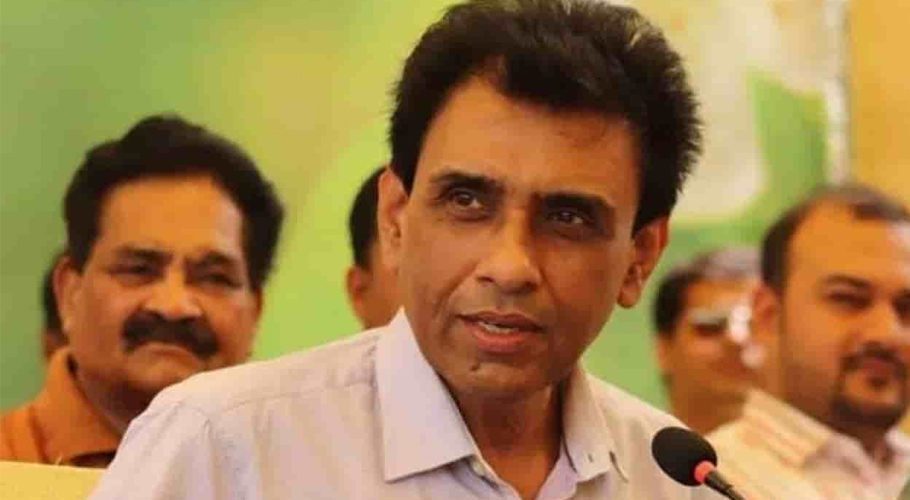 ISLAMABAD: The MQM-Pakistan (MQM-P) has decided not to join the federal cabinet and extend support to the broad-based Shehbaz government from the outside.
The decision has been conveyed to the prime minister. Dr Khalid Maqbool Siddiqui, chief of the MQM-P said his party had detailed discussion with the fellow leaders of the coalition government about the formation of the government. He said the MQM-P is more interested and keen in the implementation of the commitments made by the leaders of the coalition for the well-being of Karachi and other areas of the province with the MQM-P.
Read more: Imran Khan to address public rally in Peshawar today
The commitments made are significant and to be fulfilled, he added. He did not comment on the observations made by former Karachi mayor Wasim Akhtar, where he took exception to the maiden speech of Prime Minister Shehbaz Sharif in the National Assembly Monday over not mentioning commitments with the MQM-P in the speech.
The MQM-P had two slots of the federal cabinet in the ousted government of the PTI. Syed Aminul Haque was IT minister while Senator Farogh Nasim was the law minister, representing the MQM-P in the government.