More rape cases of women, children reported in Kasur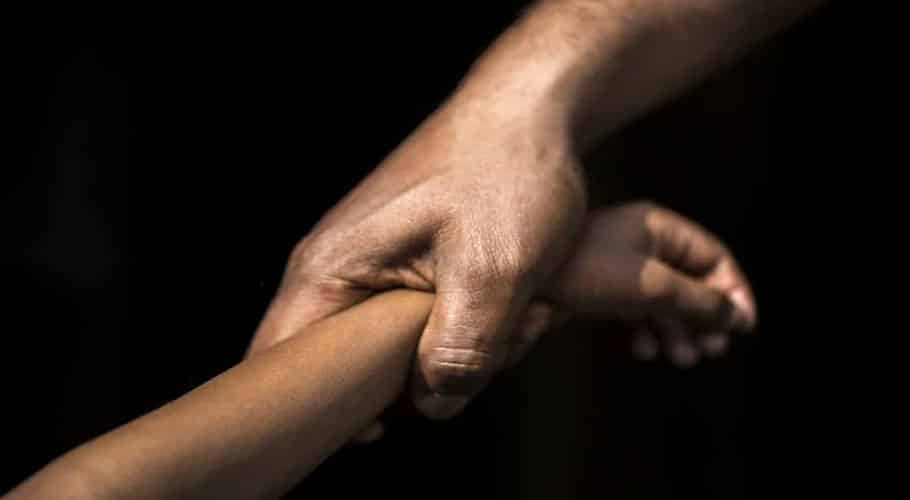 LAHORE: The news of women and children being allegedly raped in Kasur over the past two days has taken the internet by storm.
At least three women and four were gang-raped at gunpoint by seven men. Hailing from Bheela village, a first information report was filed against the accused by one of the victim's husband as the complainant, who also stated that this was the second time the suspects had sexually assaulted his wife.
The netizens are unhappy with the news and call the incident an 'alarming situation' for Kasur.
Rape cases in Kasur are raging day by day. The situation worsened. In only 2020, more than 250 cases have been reported. I think our law enforcement agencies should be more open-eyed to have deterred these grim events.#Kasur pic.twitter.com/j9tO7dMbqU

— Amir (@amirvncr) October 15, 2020
Pretty sure only beasts in the shape of men reside in Kasur. Absolutely vile. https://t.co/WO17FCJ97o

— WEARTHEDAMNMASK (@rabeyo_) October 15, 2020
Kasur records most number of rapes in Pakistan. 3 women & 4 children were allegedly raped in less than 48 hours, including one more case of attempt-to-rape.
Moreover, atleast 251 cases of rape, gang-rape & child abuse have been reported to the police of Kasur in the year 2020.

— Dr Sohail Khan (@DrSohaiil) October 15, 2020
Can't we just rescue the women and children of Kasur and then burn the city to ground???
We've lost Kasur to sth worse than a plague.

— Roma 🍁 (@That_RomCom) October 15, 2020
In Pakistan, #Kasur is the city where most number of children, boys and women are raped, according to the stats and in less than 48 hours, three women and four children have been allegedly raped as reported, including one more case of attempt-to-rape. pic.twitter.com/DDpNzU5cmJ

— Hassan Askari (@armyy313) October 15, 2020