Meet Areeb Khan, Pakistan's youth cyber security expert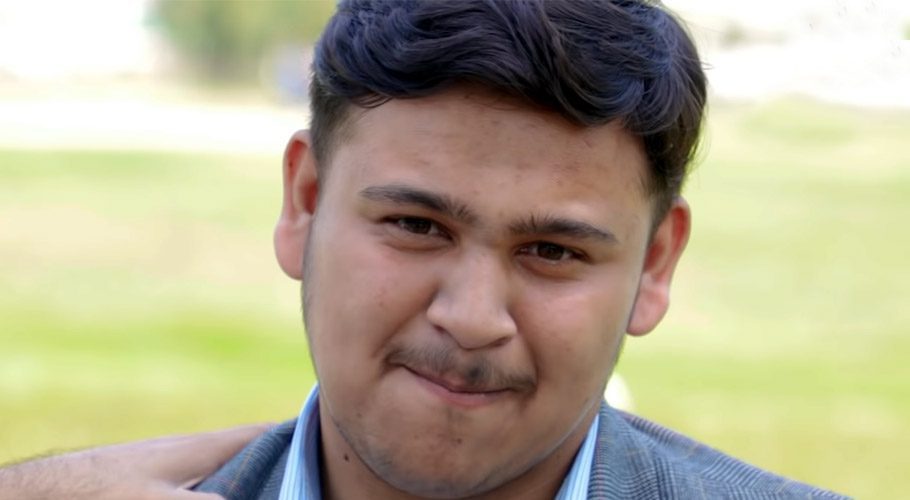 PESHAWAR: A teenage student Areeb Khan has completed over 200 courses to become Pakistan's youngest cyber security expert.
Areeb Khan, aged 17, from the town of Charsadda. He has completed 228 training courses in the field of Information Technology and Cyber Security.
Areeb is one of Pakistan's youngest Cyber Security experts, Microsoft IE Expert, Cisco Certified Network Associate, Certified Information Systems Security Professional, Certified Information Systems Auditor, and Certified Ethical Hacker.
Born on 23rd January 2004, Areeb Khan is a Pakistani Student, IT Expert, Cyber Security Expert and entrepreneur. He became the youngest cyber security expert, Microsoft IE Expert, CCNA, CISSP, CISA, CEH v11 course at the age of 16.
He has accomplished more 200 certified training courses which is a national record in achieving most certificates in the field of IT and Cyber Sec.
He is also the founder and owner of a digital software house known as Areeb Innovations and a freelance training program. Areeb said his mission is to upgrade the education system of Pakistan through IT and lead Pakistan towards a digital country.
While speaking to YouTube star Azad Chaiwala, Areeb revealed that he earns Rs1.4 million every month by selling digital services in his software house.
Areeb said he started earning at the age of 15. At the age of 13, he started working on graphic designing, web development and WordPress. He said his family used to complain that their child spends 24 hours in front of the computer screen.
While answering a question, Areeb Khan said, "First I started taking interest in IT because I wanted to earn some money so that I could fulfill my desire to live my life in my own way." Referring to the lack of facilities in educational insitutes, Areeb said that computers in labs are not good and updated.
He said his software house employs 11 employees, including graphic developers, app developers and graphic designers. "We sell graphics, content writing and web development projects to our customers," he said. "We are also providing freelancing training and is currently training four people in a month.