Marriyum Aurangzeb slams PTI govt over mismanagement in power sector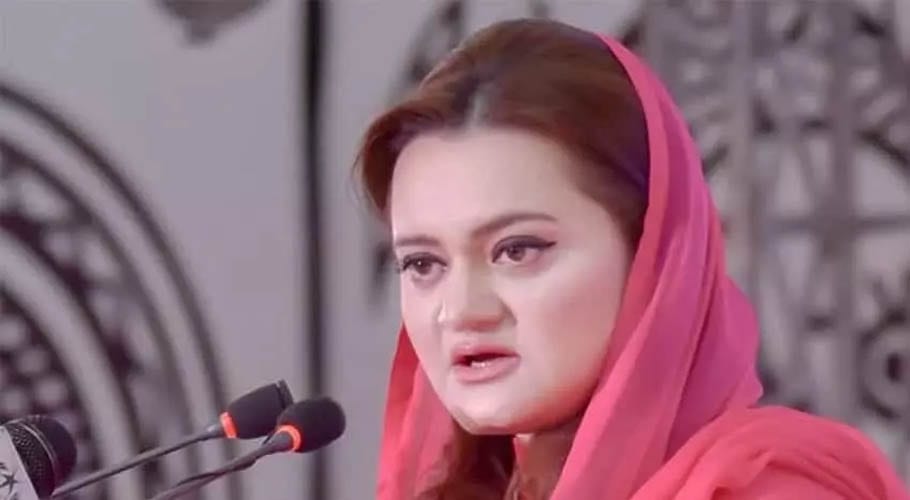 LAHORE: Pakistan Muslim League-Nawaz (PML-N) secretary information Marriyum Aurangzeb has criticized the ruling party over mismanagement and lack of progress on development activities in the power sector after a massive power breakdown plunged the entire country into darkness minutes before midnight on Saturday.
On a social media website, Twitter Marriyum Aurangzeb said, "Most parts of the country plunged in darkness & no one knows why. The incompetent govt is clueless & its army of ministers & spokespersons are in the dark, literally & metaphorically, like the nation".
Most parts of country plunged in darkness&no one knows why.The incompetent govt is clueless&it's army of ministers&spokespersons are in the dark, literally&metaphorically,like the nation.Incompetence has a price.We are paying it.Pak is drowned in darkness-literally&metaphorically

— Marriyum Aurangzeb (@Marriyum_A) January 9, 2021
"Incompetence has a price. We are paying it. Pak is drowned in darkness-literally &metaphorically, "she added. The National Power Control Center (NPCC) had said that a technical fault in the system caused the major power breakdown in several parts of the country.
As per details, several parts of the country, including Islamabad, Karachi and Lahore, suffered a mass breakdown on late Saturday night.
Islamabad's red zone among major cities of the country plunged into darkness after the power breakdown. Karachi's 60 percent area was without electricity as the K-Eclectic system collapsed after the Jamshoro transmission line tripped. 
Earlier, Marriyum had said PM Imran had "totally lost his mind" and was in "desperate need of professional treatment".
She said PM Imran's 'unstable mind' could not even comprehend the fact that he went to condole the bereaved and aggrieved Hazara's in a time of crisis, and yet he started his same old rant of NRO and opposition bashing.
Marriyum said after making the Hazara Shias wait with the dead bodies of their martyrs for over seven days, Imran did not have the courtesy to apologize for his arrogance and repent his 'maniacal ego.'
She said there is no way Imran's "mental illness, ignorance and arrogance" can be fixed by any treatment. The only hope she said is the power of prayer.
عمران صاحب کو ذہنی علاج کی فوری ضرورت ہے، انسانی ہمدردی کی بنیاد پر ان کا فوری معائنہ کرایا جائے
اس ذہنی کیفیت، تکبر اور انداز گفتگوپر اناللہ واناالیہ راجعون ہی پڑھا جاسکتا ہے

— Marriyum Aurangzeb (@Marriyum_A) January 9, 2021