Man allegedly kills sister, relative over suspicion in Karachi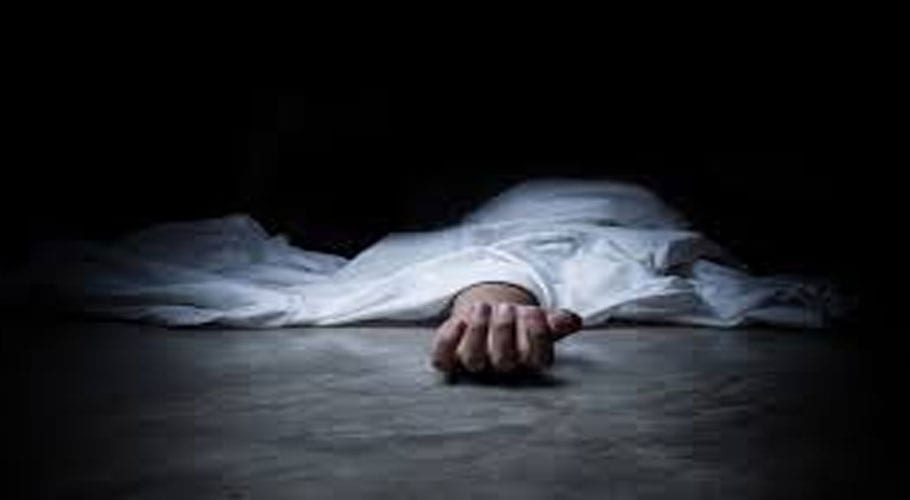 KARACHI: A man on Saturday allegedly killed his sister and a male relative over suspicion of being in a relationship in Karachi's Malir area.
The senior superintendent of police (SSP) Malir said that locals informed him of the incident that took place in the in Joharabad of Malir city.
After receiving the information, he went to the site of the incident and found the bodies of a woman and a man in a pool of blood inside the house.
SSP Malir said that the accused had killed his male relative first and later he also killed his sister, the SSP added that police had arrested the accused.
"We have registered a case [under Section 302 (premeditated murder) of the Pakistan Penal Code] against the accused by arresting him after committing the crime," he added.
Citing the initial investigation the police official said, "The brother of the woman bought a knife from cattle market to kill the couple".
The accused also confessed to killing them on the pretext of honor, SSP Malir added.
The deceased were identified as Sumera and Zahid Hassan. The bodies were shifted to Jinnah Postgraduate Medical Center for medico-legal formalities.
According to reports, around 769 people including 510 females have been stabbed in the name of honor from 2014 to 2019 in Sindh while 108 women fell victim to it last year.
Police presented charge sheets in 649 cases and the courts awarded sentences to the accused in 19 of those cases. Accused in 136 cases have been acquitted and 494 cases are still pending trial.
The conviction rate stood at a mere two percent against the acquittal rate of 20.9pc.