Five NGOs you can donate animal hides to
The sale of hides of sacrificial animals is a major source of funds for religious and welfare organizations. Organizations that are independent of government involvement are known as non-governmental organizations or NGOs.
NGOs or welfare organizations are usually founded by citizens, which provide services to deserved and poor segments of society. They are usually nonprofit organizations.
Lacking a permanent source of income, these welfare organizations run their affairs in different ways, including collecting the hides of sacrificial animals on  Eidul Azha in Pakistan.
Charity is an important aspect in every religion of the world; there is no faith that does not support or promote the helping of others. Top five welfare organizations that provide charitable services to those in need in Pakistan. 
Edhi Foundation
Edhi Foundation is the biggest name in Pakistan's charity organization in Pakistan. It is one of the best social welfare service providers across the world running on a non-commercial, non-political and non-communal basis.
It is serving round-the-clock without any discrimination of color, class, and creed.
The hides of sacrificial animals donated on Eidul Azha are a major source of funding for the Edhi Foundation.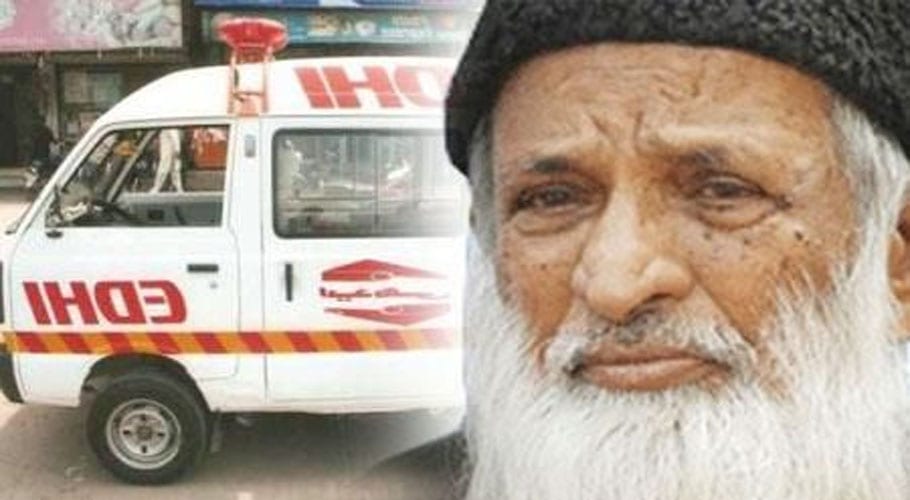 Shaukat Khanum Cancer Hospital
Shaukat Khanum Cancer Hospital is one of the largest charity organizations of Pakistan established by Imran Khan.
This historic hospital was the only healthcare provider for cancer patients at the time of its establishment. With its successful operation in Lahore and Peshawar, Shaukat Khanam Cancer Hospital employs modern technology and advanced machinery for the detection and treatment of various types of cancer.
The formation grips the services of qualified doctors serving the people who are unable to afford the cure of cancer. The hospital does not charge a single penny and turns the infected individuals towards a better life from the death edge.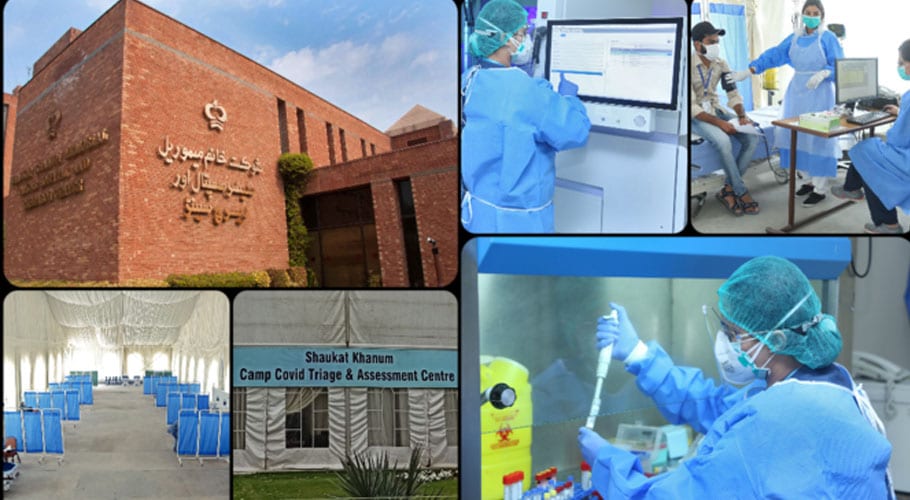 Chhipa Welfare Association
The Chhipa Welfare Association is also one of the very efficient charity organizations in Pakistan, founded in 2007 by Ramzan Chhipa. Its activities include ambulance service and free or low-cost food to people with low income.
The association is headquartered in Karachi and operates throughout the city. Chhipa Welfare Association is purely a non-profit NGO that is serving humanity without any discrimination of caste creed or color.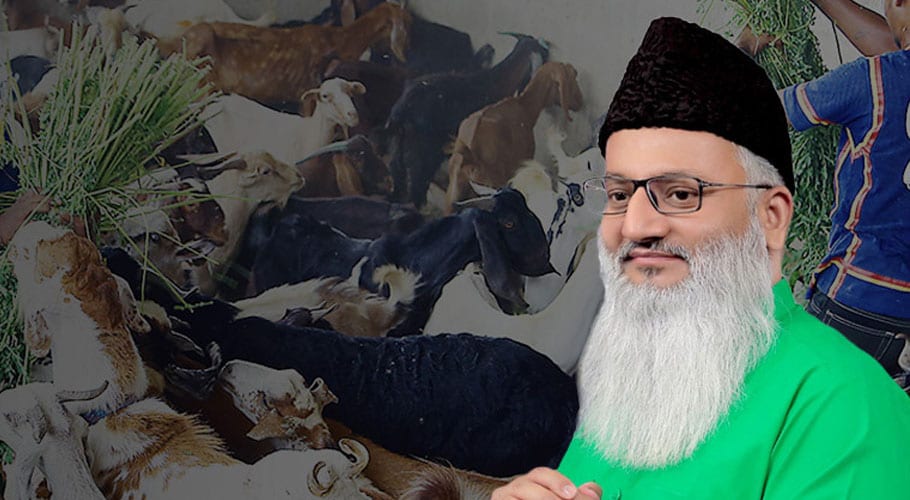 Al-Khidmat Foundation of Pakistan
Al-Khidmat Foundation is a non-profit charitable organization based in Lahore that focuses on a wide range of humanitarian services across Pakistan. Al-Khidmat Foundation has been active in flood relief and other disaster relief work for many years.
Jafaria Disaster Management Cell
Jafaria Disaster Management Cell (JDC) a Welfare and Non-Governmental Organization (NGO) was established in 2009. Rehabilitation activities and medical emergency services by JDC mainly cover Sindh Province and some other areas of Pakistan.
It operates an ambulance set-up in Karachi and helps in emergency and relief efforts, especially during the outbreak of the coronavirus The indiscriminate distribution of rations by the Organization has turned the JDC into a major welfare institution.