LHC sets petition against JUI-F's anti-govt march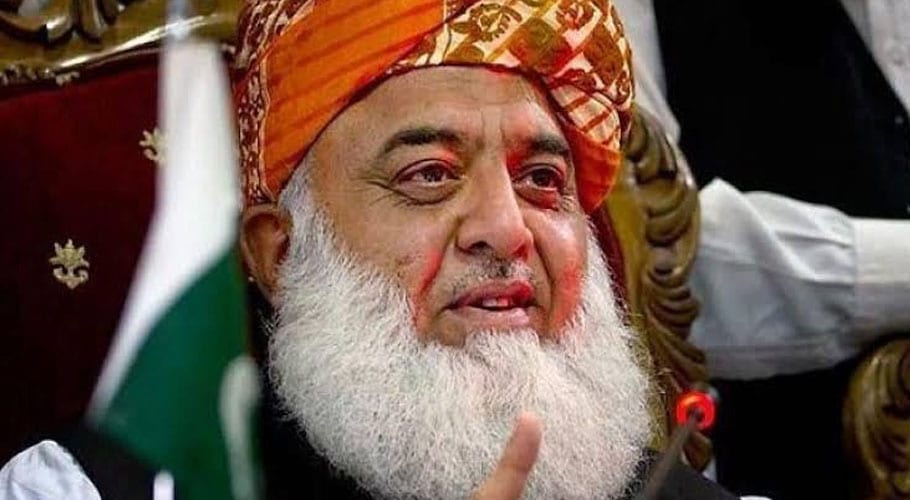 LAHORE: Lahore High Court (LHC) on Monday to hear petition against Jamiat Ulema-e-Islam-Fazl's (JUI-F) anti-government protest for hearing.
The petitioner has assumed the stance that constitutional government cannot be dissolved before completing its five-year tenure.
The plea claimed that the JUI-F Chief has formed a private army for protecting his Azadi March.
The petitioner further demanded the court to stop JUI-F activists' private army from holding an illegal sit-in in Islamabad.
Earlier, JUI-F had

cancelled

meetings with the government committee for discussion on the anti-government march that was due to be held on 20th October.
Maulana Fazlur Rehman said that the Rahbar Committee of the opposition would take a final decision regarding negotiation with the incumbent government during its session on 22nd October.
JUI-F Chief earlier announced that his party's anti-government 'Azadi March' to Islamabad will take place on 31st October 31 instead of the 27th of the same month.