KU awards 38 MPhil, 16 PhD, two Master, 12 MS degrees to students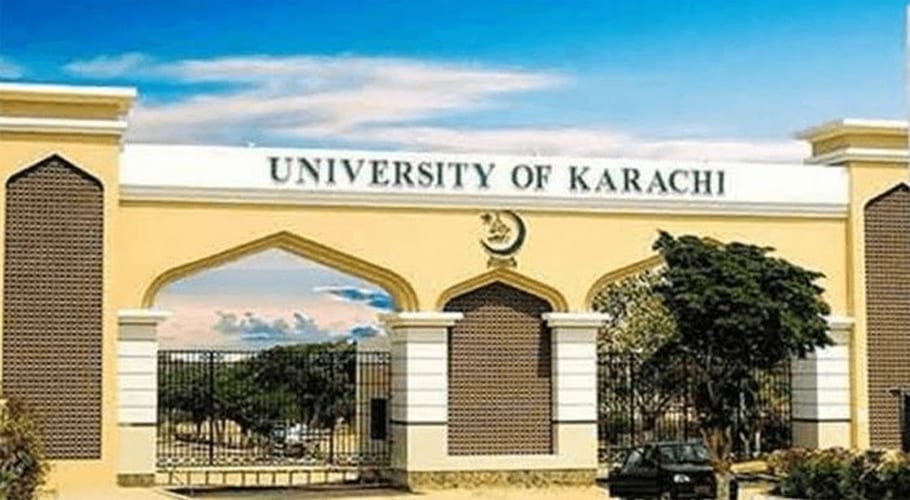 KARACHI: The Advanced Studies and Research Board, University of Karachi has awarded 38 Ph.D, 16 MPhil, and two Master of Surgery and 12 M.S Course Work degrees in various disciplines.
The KU Registrar Professor Dr Saleem Shahzad said that the ASRB in its recently held meeting under the chairmanship of the KU's Vice-Chancellor, Professor Dr Khalid Mahmood Iraqi awarded these degrees to students.
Meanwhile, the Controller of Examinations University of Karachi Professor Dr M. Arshad Azmi on Wednesday declared the results of BA Part-I, II and Both Parts of Overseas Annual Examination 2018.
The gazette shows that 35 candidates were registered of which 34 students appeared in the BA Part-II and both parts Overseas Annual Examination 2018 and 13 candidates were declared passed with first division and 12 students with second division. The overall pass percentage was 73.52 percent.
It also shows that 20 candidates registered and 17 students appeared in the BA Part-I Overseas Annual Examination 2018 of which 12 candidates managed to clear all papers. The overall pass percentage was 70.59 percent.