Japanese comedian Ken Shimura dies of coronavirus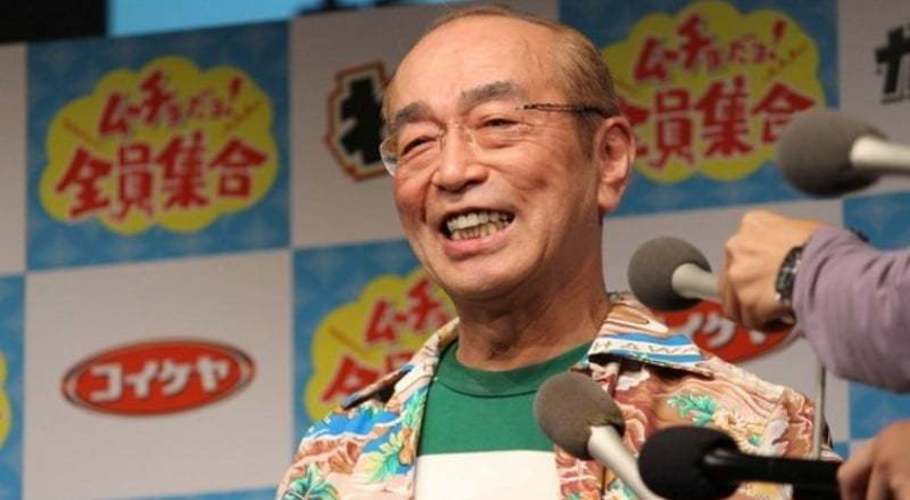 Veteran Japanese comedian Ken Shimura, who had been hospitalized for coronavirus, died of pneumonia caused by virus, Japanese media reported.
According to Japanese media, Ken Shimura was the first Japanese entertainment figure to die from the coronavirus. He died at the age of 70.
The renowned comedian was hospitalized on March 20 after developing a fever and later diagnosed with severe pneumonia. He later tested positive for coronavirus on March 23.
A representative from his agency said, "I don't think he imagined that he would die a death like this," adding, "I am sure he was working hard with a sense of mission to deliver laughter to people."
Ken Shimura was one of Japan's best-known comedians with a career dating back to the early 1970s, reportedly had lung cancer surgery in 2016.
Dominating the television comedy scene in the 1970s and 1980s, one of his best-known acts was a clueless feudal lord with a face painted white with thick black eyebrows.
Earlier on Sunday, Japan confirmed 68 new cases in Tokyo alone, a record daily increase for the capital, bringing the country's overall tally to more than 1,800 infections, with 55 deaths.