CDA official's failure causes Rs10bn loss in national exchequer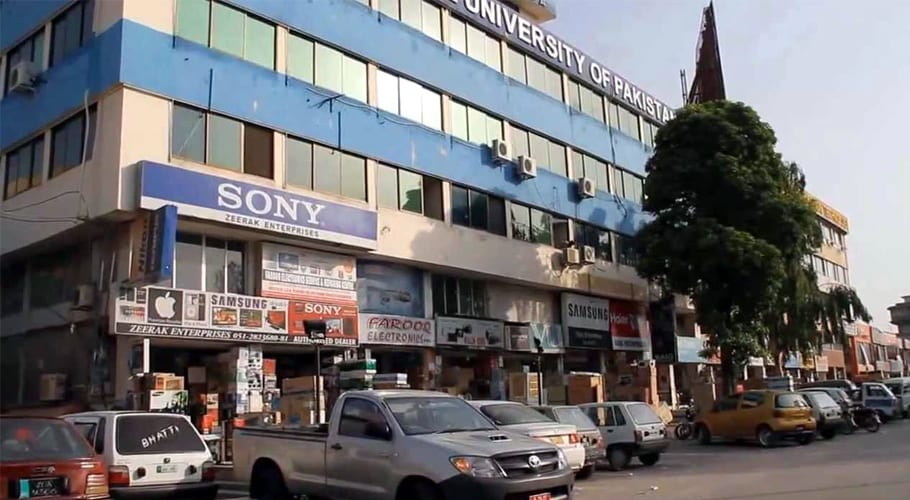 ISLAMABAD: Revenue Directorate of the Capital Development Authority (CDA) has failed to recover Rs10 billion from  defaulters and illegal allottees still leave the national exchequer with a huge loss.
According to sources, the Revenue Directorate of the Capital Development Authority has allotted a plot of 8.47 acres of land on prime location through a non-transparent process that causes a loss of more than Rs 10 billion to the National exchequer.
Sources further disclosed that the land was illegally transferred to Micro Habib Pakistan Limited. However, despite the instructions of the Standing Committee, the officials could not be initiated any inquiry against the officers who exceeded their authorities.
The CDA officials also allotted two commercial plots No-2B and 3B to Metro Cash and Carry through the illegal process.
Due to the illegal and non-transparent process of estate management in the CDA office, the national exchequer faced a huge loss of billions.
After a special audit report about the illegal process, the Standing Committee recommended the Ministry of Caddy to recover land prices and identify those responsible for this loss, however, officials did not take any recovery or action against the accused.
In this connection, CDA Chairman Amir Ali Ahmed was asked while a questionnaire was also sent to him, yet to respond.
Sources further said the misuse of powers were due to inadequate mechanism for enforcing relevant rules and weak administrative and internal controls.
It is pertinent to mention here that according to Section 49-A of CDA Ordinance, 1960, any sum due to the Authority or any sum wrongly paid to any person under this ordinance shall be recoverable as arrears of land revenue.
Rule 26 of General Financial Rules Vol-1 provides that it is the duty of the departmental officers to see that all sums due to the government are regularly assessed, demanded, realized and remitted into the national treasury.