I gave up sugar completely, its poisonous: Sonam Kapoor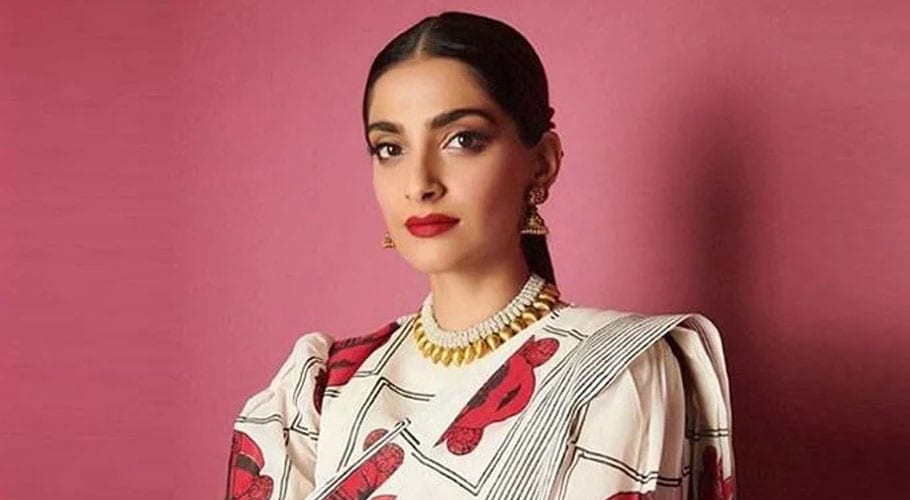 MUMBAI: Bollywood actress Sonam Kapoor revealed that she has given up sugar completely as its poison for a body in any form.
Recently, the Zoya Factor actress recently opened up about her journey with Polycystic Ovary Syndrome (PCOS) and revealed how it affected her since her teenage years.
"I cannot emphasise enough on how important enough is to exercise," Sonam said. She explained how she learned the hard way, "How our lifestyles have become extremely sedentary and it's one of the most natural things to do,' she said by sharing she walks now at least 10,000 steps a day.
Read more: Sonam Kapoor opens up about negativity on social media
"Another thing is that you have to avoid sugar. It makes you feel good, but you come crashing down," Sonam said. "I have given up sugar completely", mentioning how it is truly poison for our bodies in any form.
"I cannot tell you how my life has changed since I've given it up. And I'm not just talking refined sugar but also honey, maple syrup, gurh, etc. Just stop having it. You can get good sugar out of fruits – like apples or oranges," she further said.
Kapoor also revealed how she is no more able to consume any desserts, chocolates, or sweets and she was an addict. "However, now I find anything with sugar in it too sweet and I never thought I'd be there," she said.