Govt to extend NIH Executive Director's tenure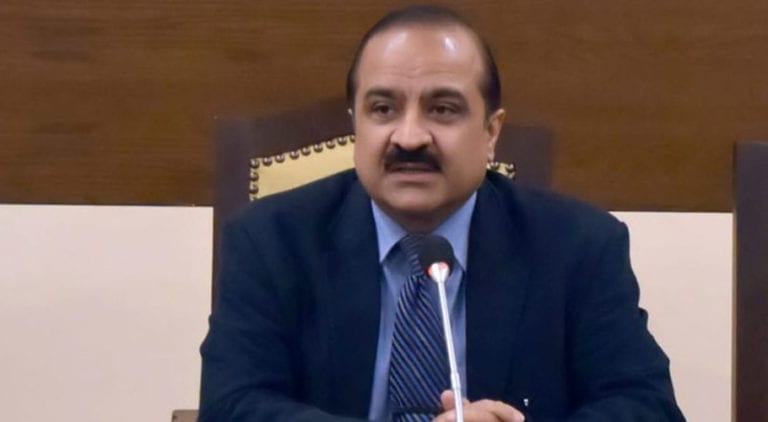 ISLAMABAD: The federal government has decided to extend the tenure of Executive Director of National Institute of Health (NIH) Major General Dr Aamer Ikram.
A summary will be present in the federal cabinet to extend the tenure of the executive director. The summary states that the number of coronavirus cases has been rising and the role of the NIH was vital to control the pandemic.
The summary cited the second wave of coronavirus for extending his tenure for one year. It stated that an advertisement was issued on the directives on the prime minister on November 13 but there was no suitable candidate for the post.
The post had fallen vacant on 6 September 2016 after the retirement of Dr Farnaz Malik. Eventually, then Brigadier Dr Aamer Ikram was appointed on an ad-hoc basis for one year and given a two year extension.  On August 27, 2019, he was also appointed as the executive director of the Pakistan Research Council (PRC).