Finance Ministry rejects reduced petroleum price issued earlier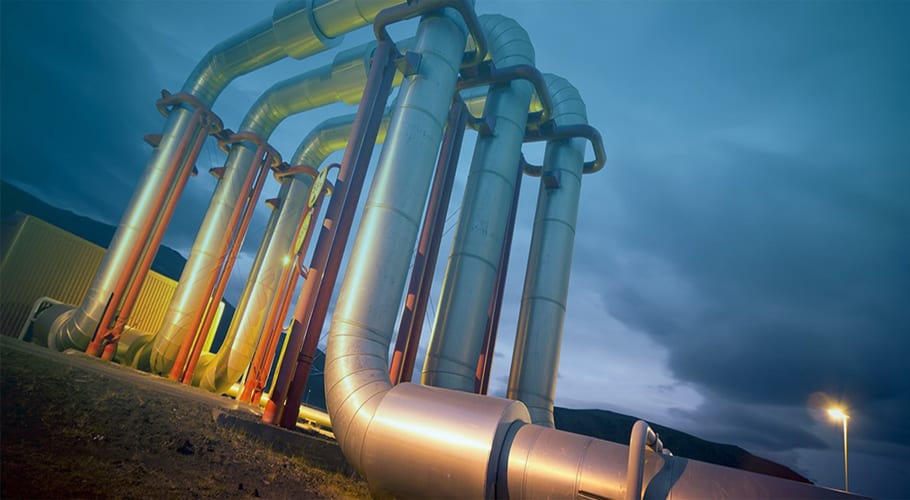 ISLAMABAD: The finance ministry has rejected the post about the new prices of the petroleum products issued earlier on social media by prime minister's special assistant on information

Dr Firdous Ashiq Awan

.
According to finance ministry, the announcement regarding the new petroleum prices would be declared on Saturday.
It came after the tweet of Dr Firdous Ashiq Awan regarding slash in petroleum prices, the finance ministry declared it fake as the price list mentioned in the post was incorrect.
In a statement, finance ministry spokesperson Hamid Khan said that the news in connection with a slash in the petroleum prices circulated in media is not correct.
According to Hamid Khan, "The notification for the reshuffling in petroleum products prices will be announced on Saturday."
Earlier on Friday, the Oil and Gas Regulatory Authority (OGRA) had recommended a

decrease

in the prices of petroleum products and forwarded a summary in this regard to the petroleum division.
According to OGRA's summary, a decrease of Rs4.59 per litre was recommended in the price of petrol. For diesel, the regulatory authority recommended a decrease of Rs7.67 per litre.
Similarly, the body recommended cutting down the price of light diesel oil by Rs5.63 per litre. The body also suggested slashing the price of kerosene oil by Rs4.27 per litre.